Welcome to South Clinton Elementary School
"Home of the Bears"
I will do everything I can to promote the learning, safety,
and respect of myself and others.
~SCES Pledge
"Remember yesterday, Learn today, and Build tomorrow."
~SCES Motto
FALL CARNIVAL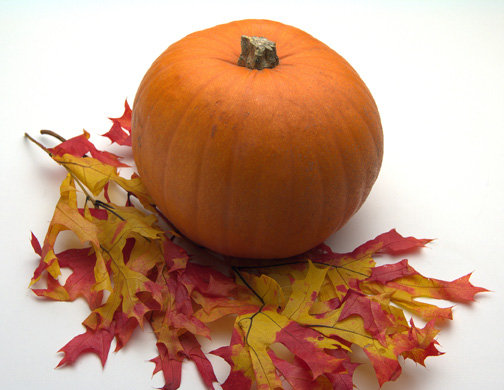 Thanks to all who were able to support and enjoy this year's PTO Fall Carnival.
We appreciate your support.
Look for us at the Clinton 5K, Saturday, October 26th!! Proceeds to go a new splash pad at the South Clinton Park.
Register Online http://bit.ly/clinton5k
For More Information www.clinton5k.com
or email: clinton4kids@gmail.com