Welcome to South Clinton Elementary School
Home of the Bears
"Everyone grows everyday." - SCES Mission
All visitors, please sign in at the office and pick up a visitor's badge.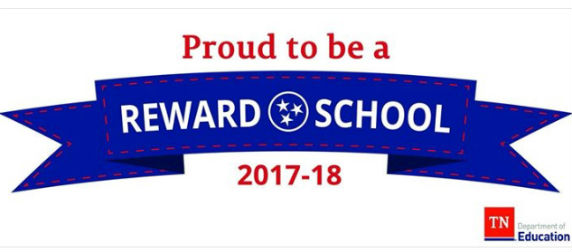 ~No School February 15 and February 18~
242 Hiway Drive Clinton, TN 37716
865-457-2684
Mrs. LeighAnn Bonesteel, Principal
Clinton City Schools is committed to providing access to all individuals seeking information on this website. This website strives to comply with best practices and standards as defined by Section 508 of the Rehabilitation Act. If you have difficulty accessing information on this site, by email us (link sends e-mail) or call 865-457-0159.