Welcome to South Clinton Elementary School
"Home of the Bears"
I will do everything I can to promote the learning, safety,
and respect of myself and others.
~SCES Pledge
"Remember yesterday, Learn today, and Build tomorrow."
~SCES Motto
FALL CARNIVAL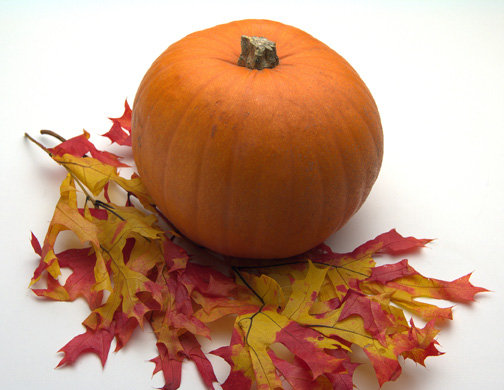 The Carnival is Thursday, October 23. The inflatables will require a waiver be signed before your child will be allowed to participate. The waiver is on the back of this newsletter. Please sign and return to your teacher this week and you will be able to go straight to the ticket line on Thursday evening. The doors with open at 5:00 beginning with chili and pizza in the cafeteria. Games will open at 5:30 and run until 7:30. At 7:30 our basket auction will begin. Hope to see you there.
Food from 5:00-7:00**Games from 5:30-7:30**Live Auction starting at 7:30
Food Prices Tickets
Chili $4 a bowl $.25 or 5 for a $1.00
Pizza $1 per slice
Desserts $0.50
Drinks $0.50
NEW THIS YEAR!!!!
Hair Tinsel - 1 strand for $3 or 2 strands for $5
Faces Gone Wild – Creative Face Painting – $3
BINGO CAKE WALK FOOTBALL TOSS
JAZZY JARS COTTON CANDY NAIL PAINTING
POPCORN INFLATABLES BALLOON DARTS
BEAN BAG TOSS SKEE BALL MARBLE RACE
KARAOKE JUST DANCE BASEBALL TOSS
PHOTO BOOTH BOOK FAIR
LIVE BASKET AUCTION!!
Be sure to get a bidder number and join in on the excitement. Below are our basket themes these year:
Disney Getting Organized Now We're Cooking
UT Duck Dynasty Legos
Pet Lovers Family Night Gift Cards
All Things Sweet Coffee/Chocolates Owls
Decorating for the Holidays
Register Online http://bit.ly/clinton5k
For More Information www.clinton5k.com
or email: clinton4kids@gmail.com