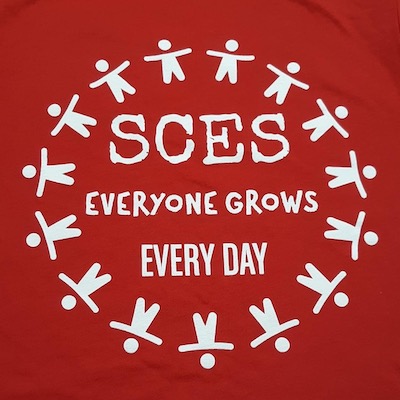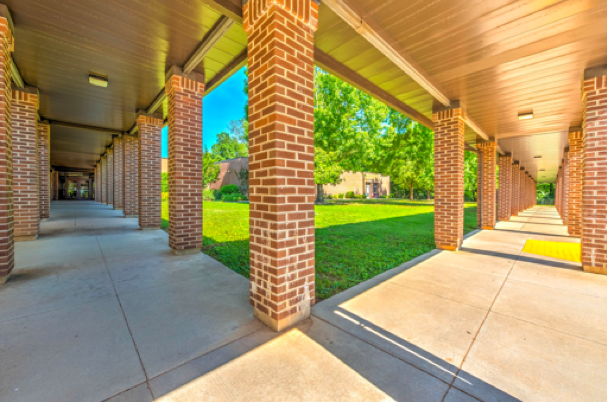 MISSION STATEMENT
At South Clinton Elementary there is a focus on developing and fostering a growth mindset in students and staff. With growth mindset comes the belief that our abilities can be strengthened and developed through hard work and perseverance. We try to teach our students that it's important to dig deep and embrace struggle, as that is where you will find the most learning and growth. Each morning, students recite our South Clinton mission statement: "Everyone grows every day." We also have a growth mindset quote of the week.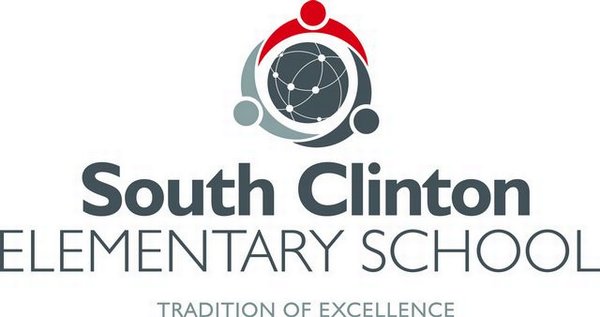 ABOUT THE SCHOOL
South Clinton Elementary School is one of the three schools comprising the Clinton City School system. Originally constructed in 1936 as part of the Anderson County School system, the school consisted of six rooms serving grades one through eight. The first recorded enrollment was 237 for the 1937-38 school year. The city of Clinton annexed much of the South Clinton school zone and built a new school that opened in 1986. This building, a one-level brick structure, is fully accessible to persons with physical disabilities. With additions, it now provides 30 rooms that serve kindergarten students through sixth grade.

All our our teachers are teaching in areas in which they are qualified. SCES is very lucky to have a group of trained, talented, and experienced educational assistants to supplement the services of our certified staff. All our support staff are highly qualified.