Second grade culminated their book study today. I bet you can't guess what book! 😍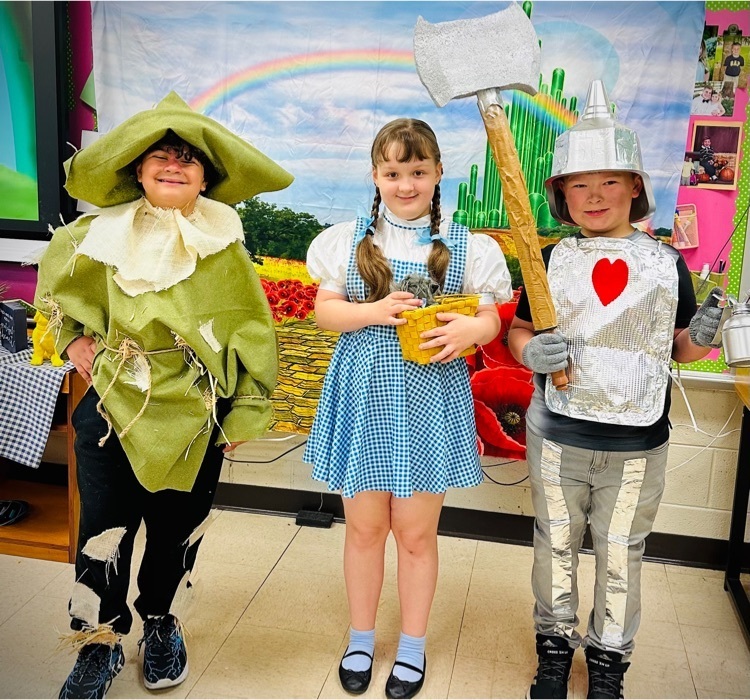 The Mosaic Arts Festival is this Saturday, April 22nd in downtown Clinton. Each Clinton City School student will have their art on display. There will also be 1,000 ceramic flowers created by CCS students. Blaze Ukulele Club, 6th Grade Band, and Color Guard will perform. Be sure to check out our STEM project grade level winners on table 34 in the artesian area.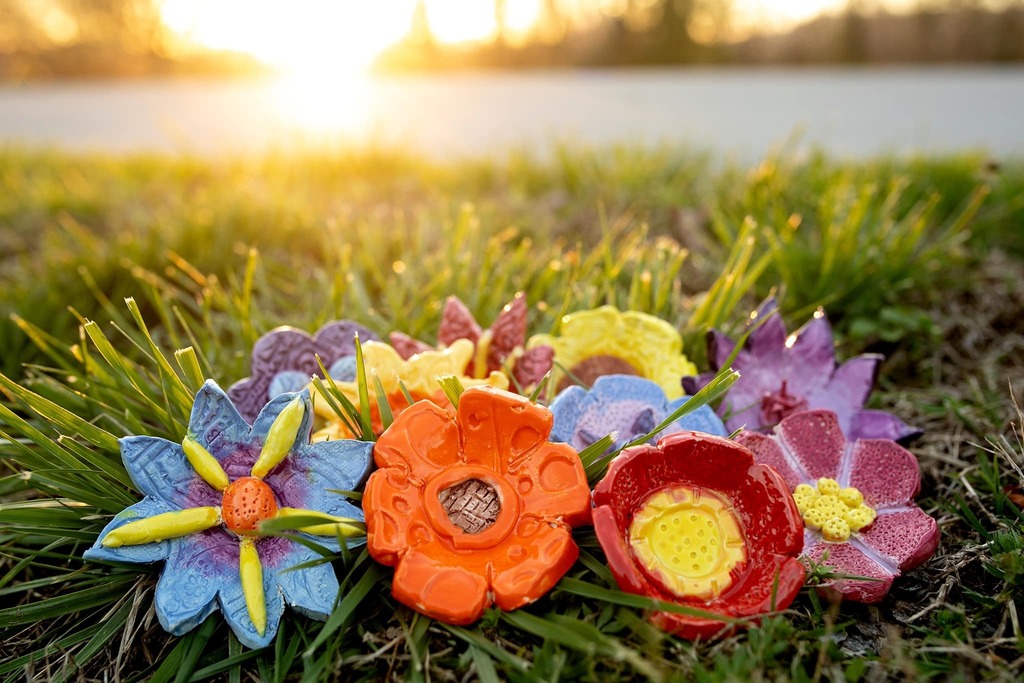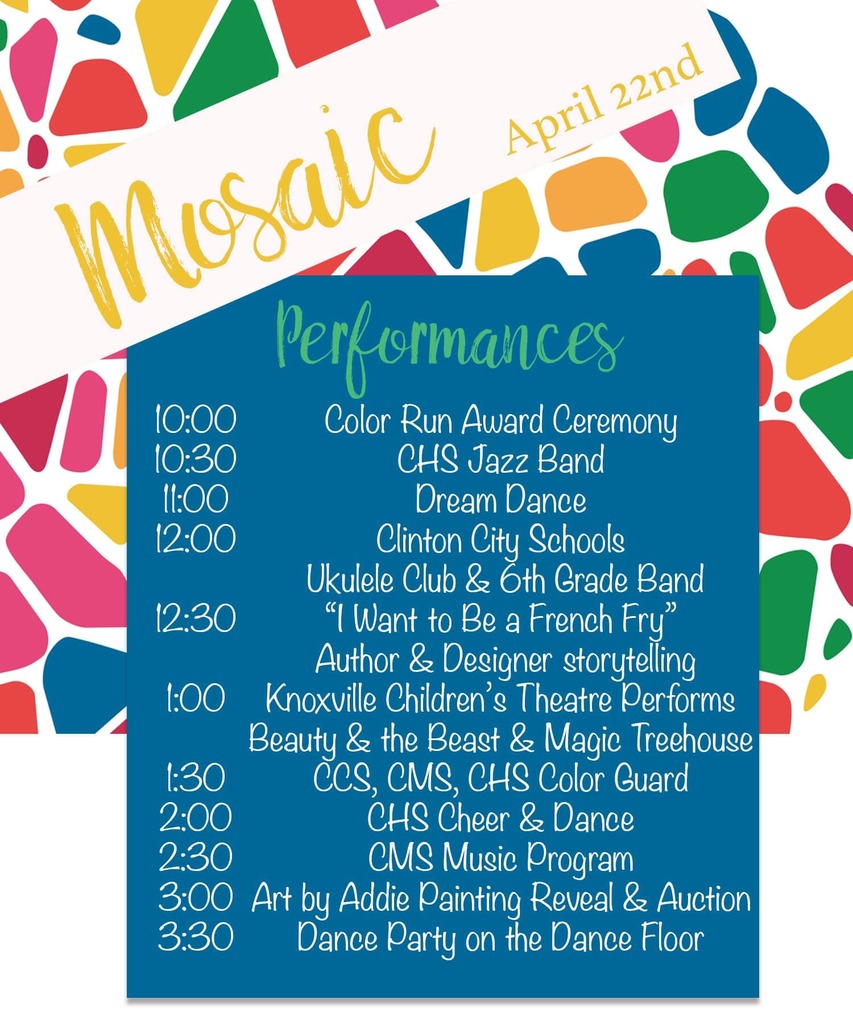 CCS will begin TCAP testing for 3-6 grades today. 2nd grade will continue their second day of testing. We know our students will do great! They have worked hard all year to prepare!

"Honesty" is our word for February. Check out these students who display honesty on a daily basis!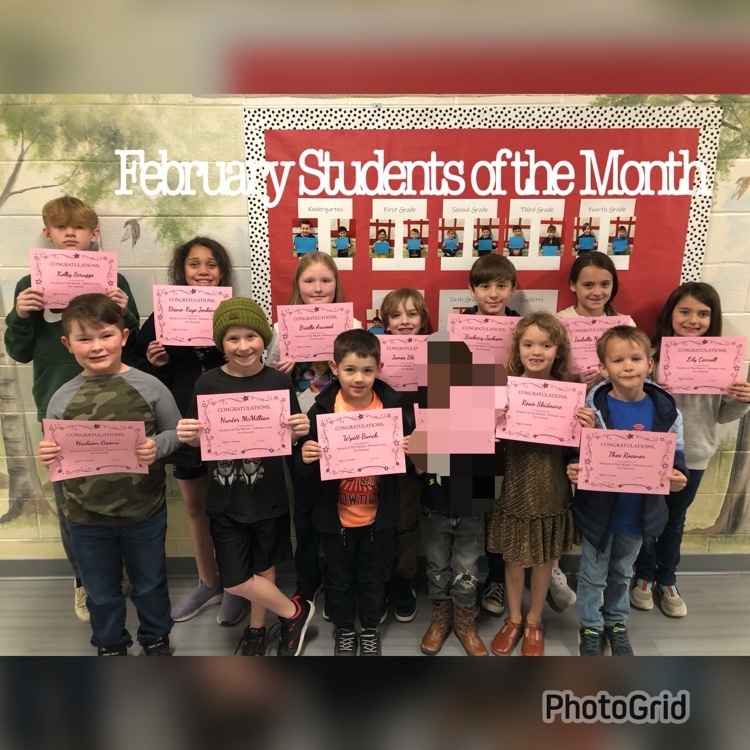 The Great Kindness Challenge was a HUGE success with 75 students participating and 2,420 acts of kindness recorded. Thanks to all who chose to participate. The world is a better place!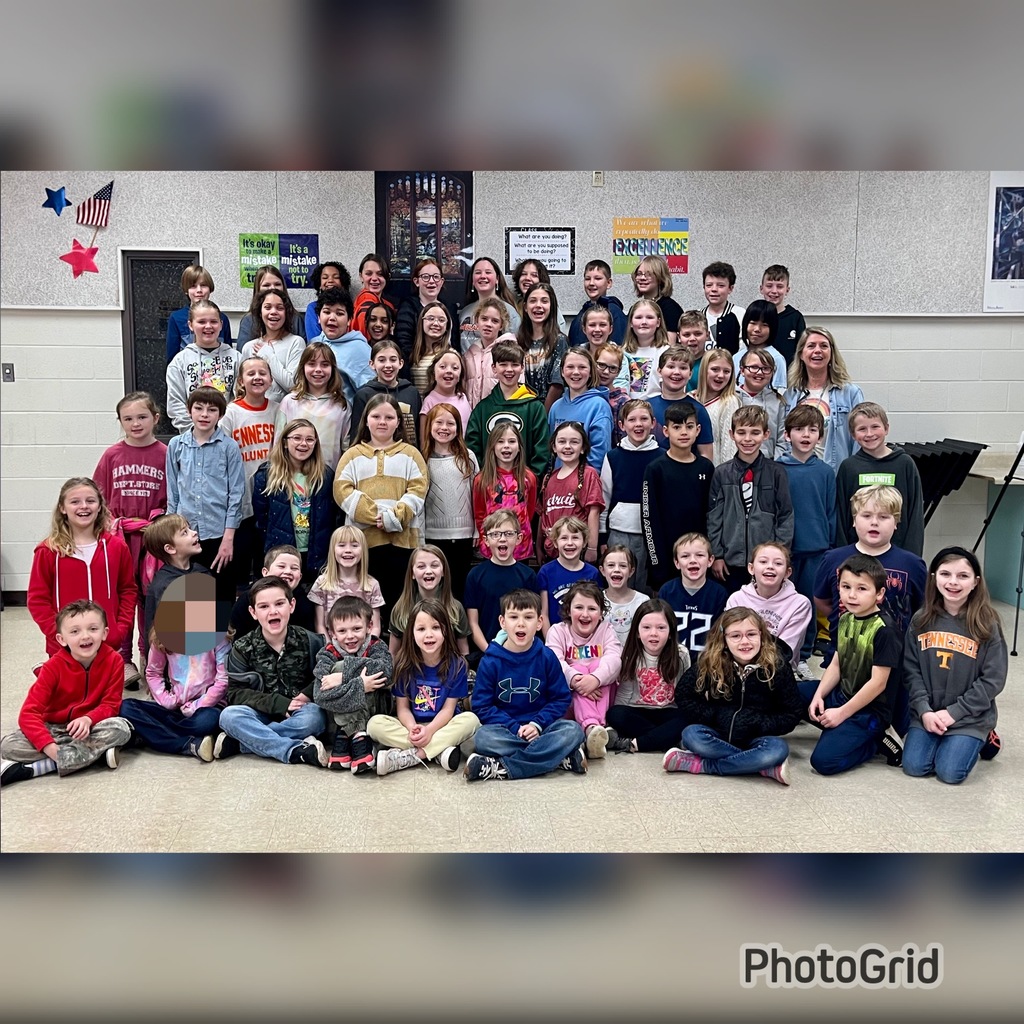 Spring Scholastic Book Fair is coming soon! Save the dates.....Monday, February 27th through Friday, March 3rd. I promise it will be FUN!

SCES third graders have been reading, reporting, and displaying their biography of choice. Can you tell who these guys are??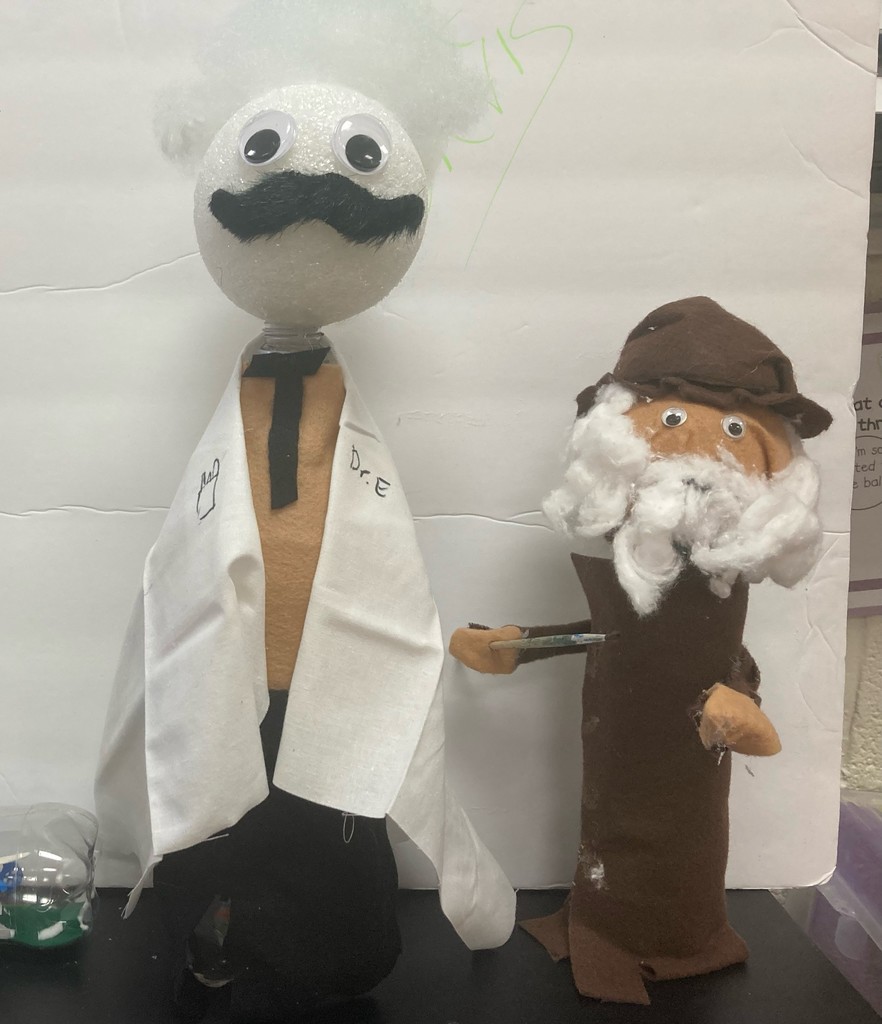 4th, 5th and 6th grade students are wishing for snow! In technology classes, students learned about Wilson Bentley and his study of snowflakes. They designed their own snowflakes using Tinkercad and printed them on the 3D printer!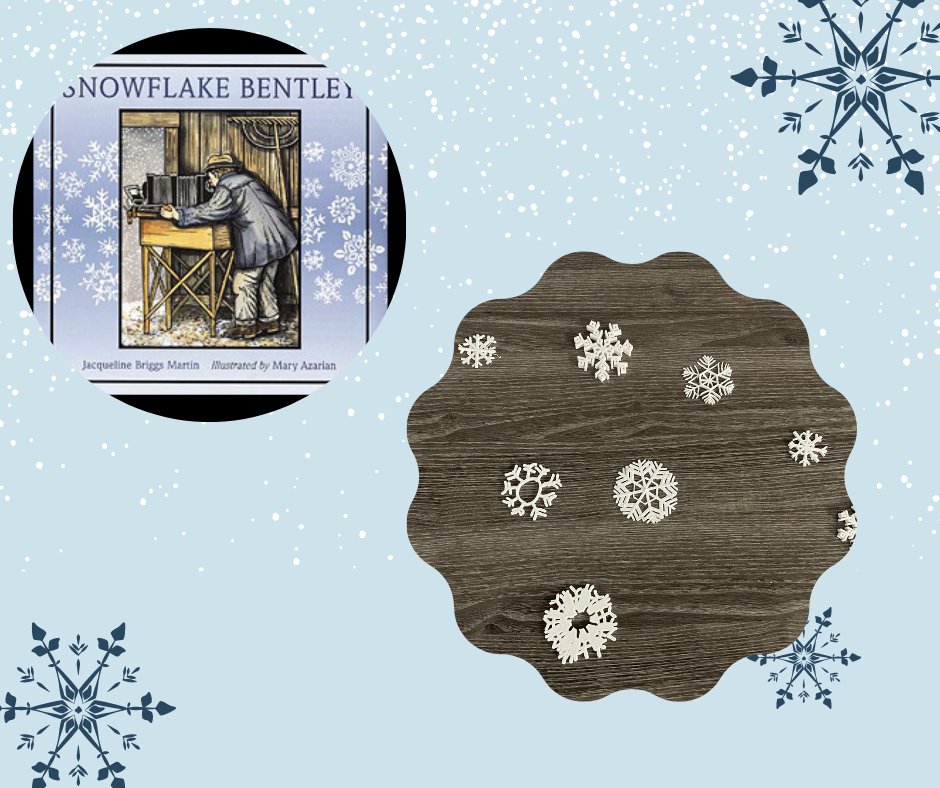 "I Moustache You to Be Kind" Great Kindness Challenge 2023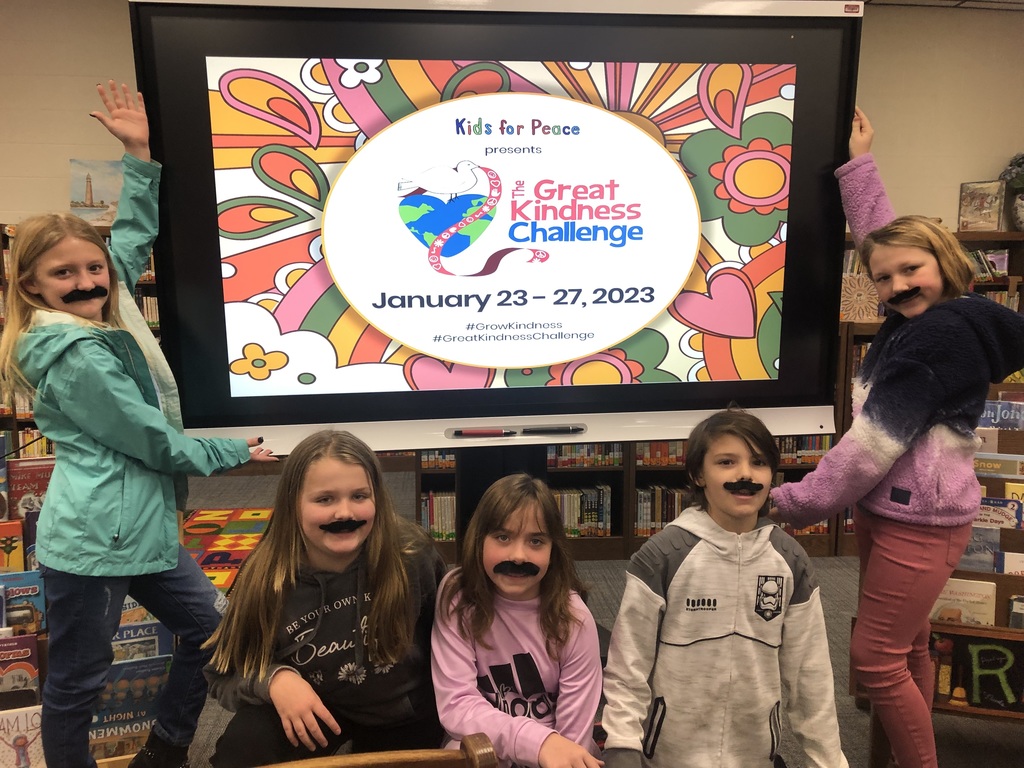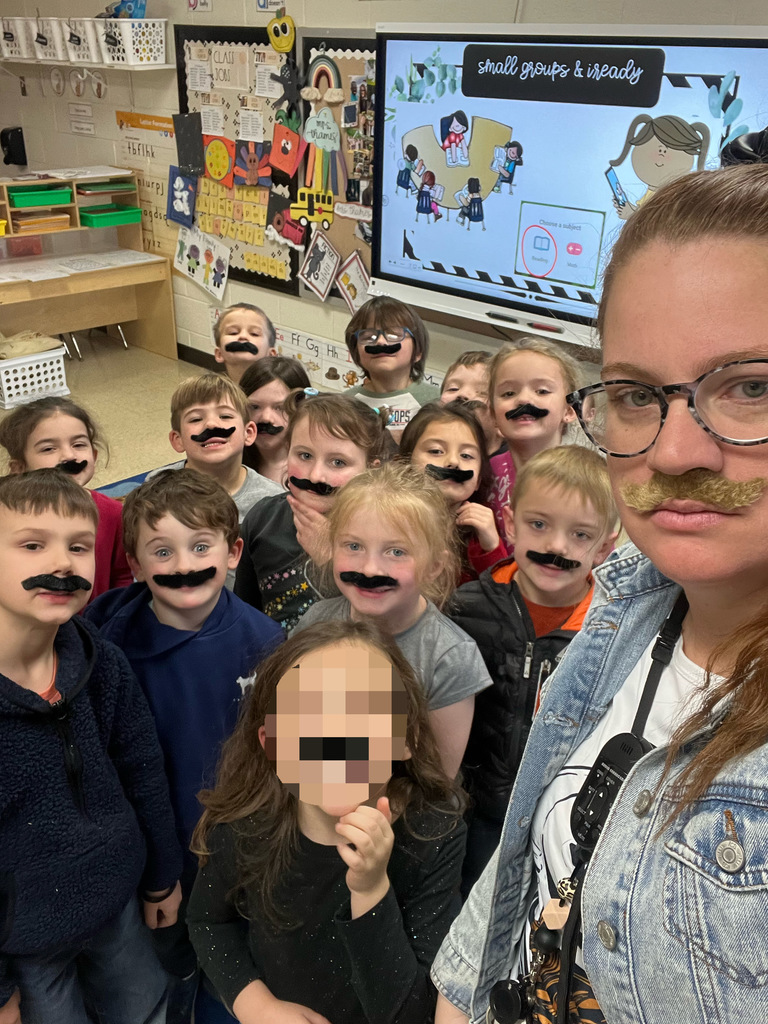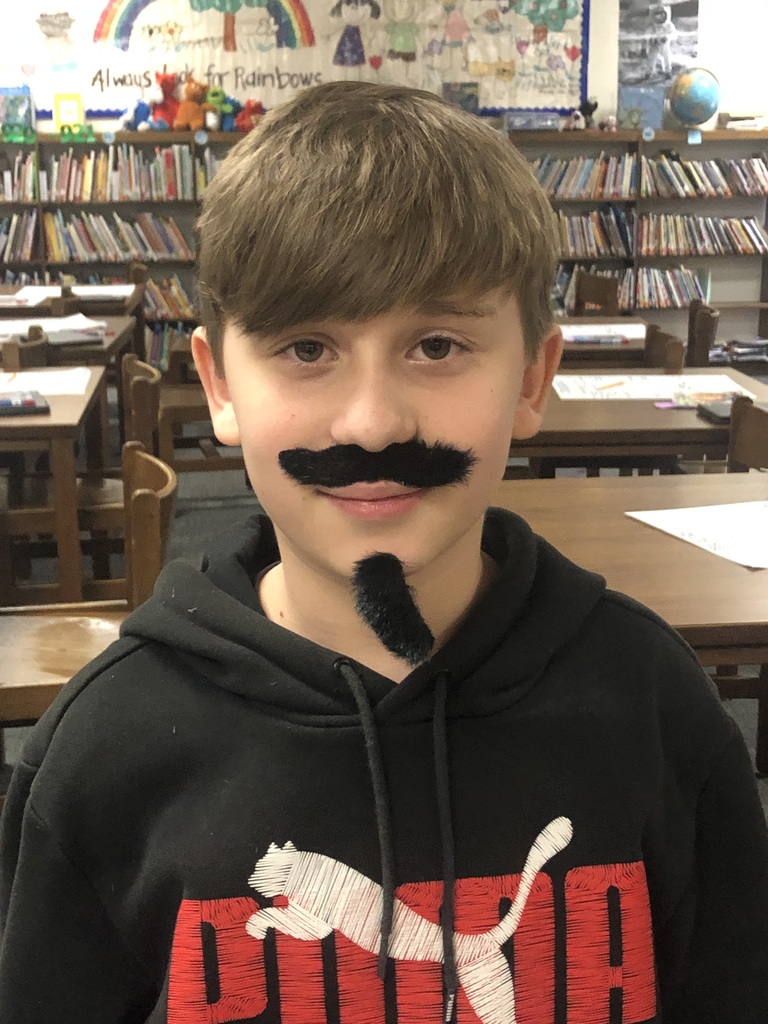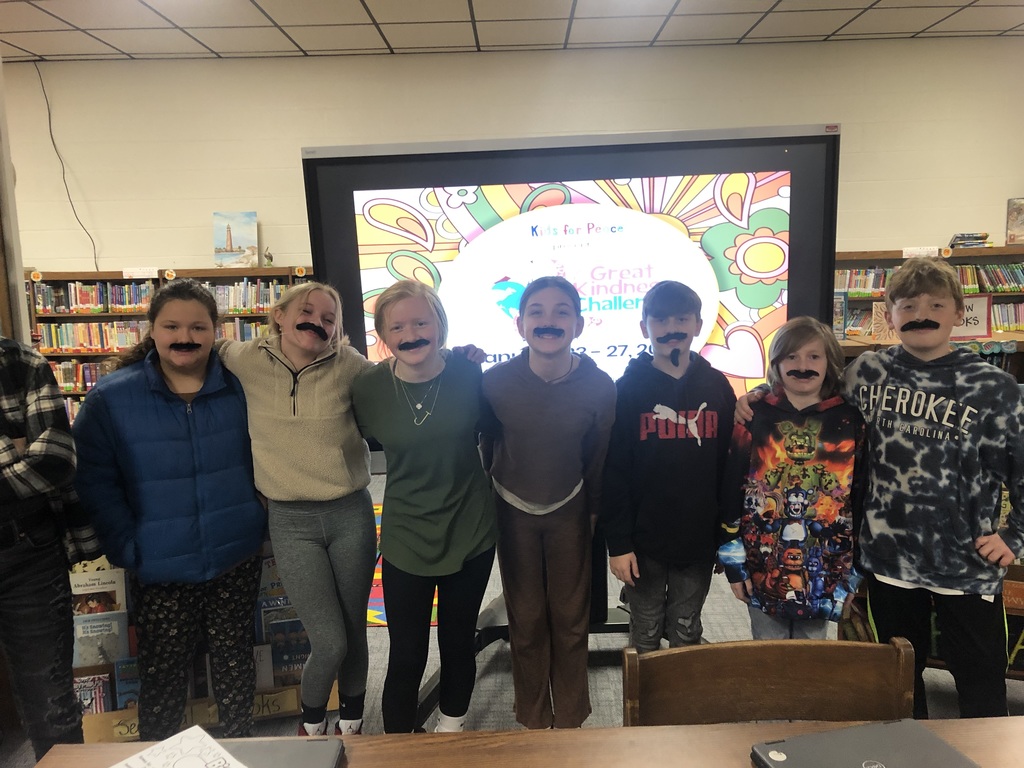 SAVE the DATE! Great Kindness Challenge 2023!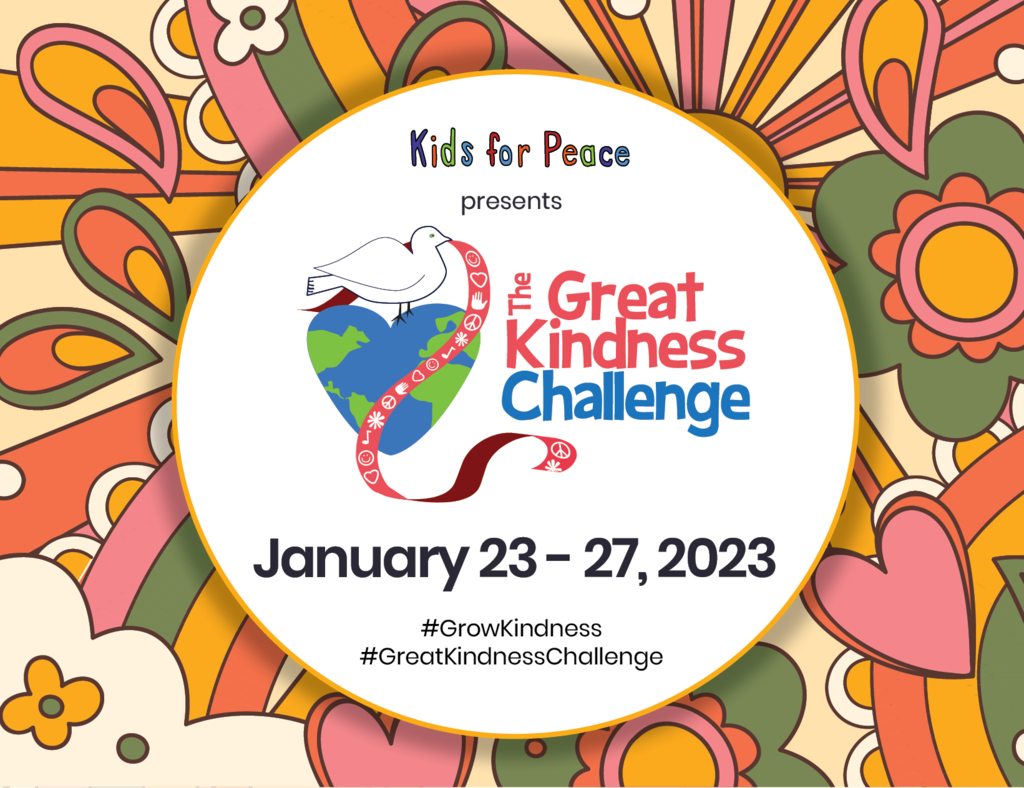 SCES awarded certificates for October and November in today's assembly. Johnson sisters both awarded their classroom pick for "most caring".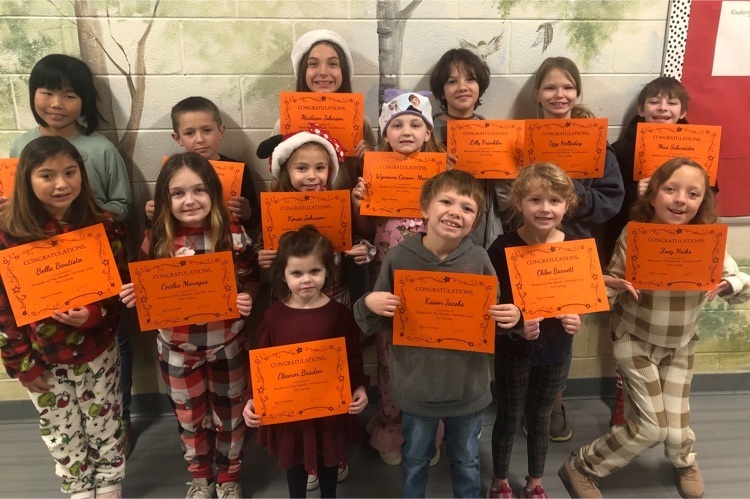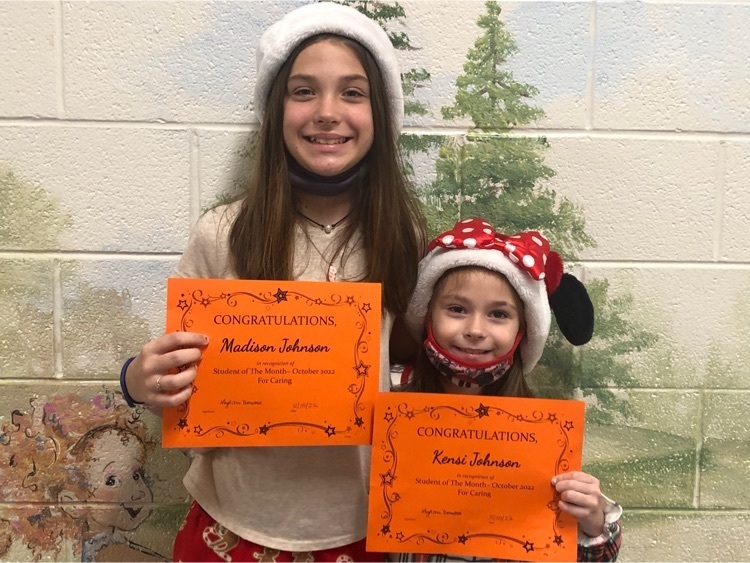 It's beginning to look a lot like Christmas at SCES! Today we had 3rd graders caroling us when we arrived, followed by a special musical performance by 3rd and 5th graders along with the ORFF Ensemble. We are in the spirit!!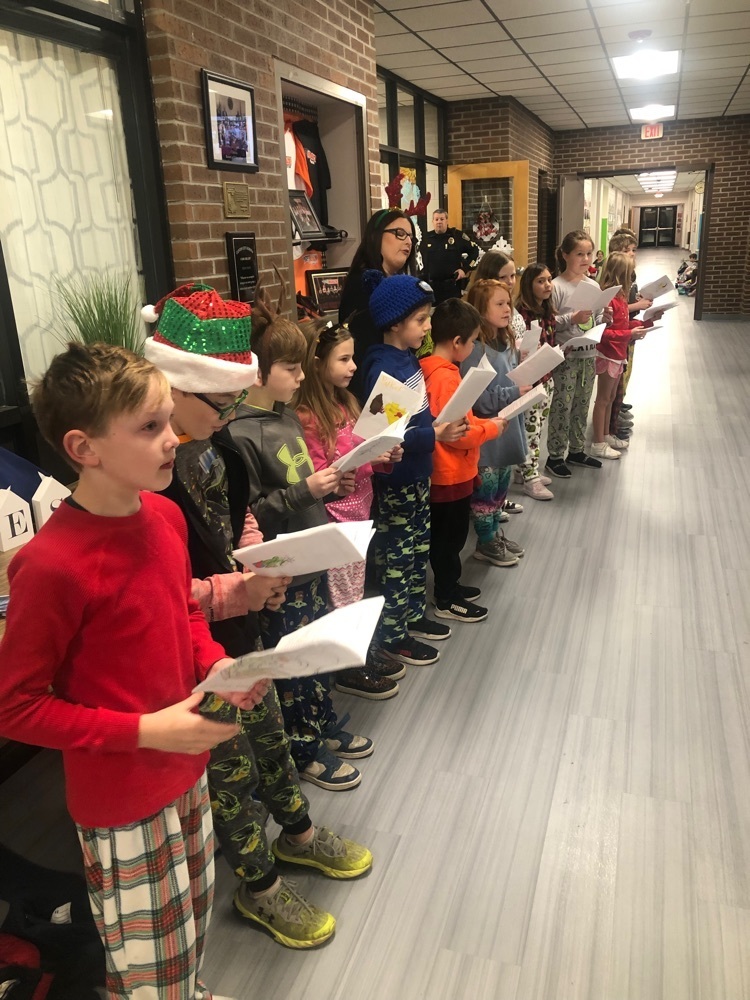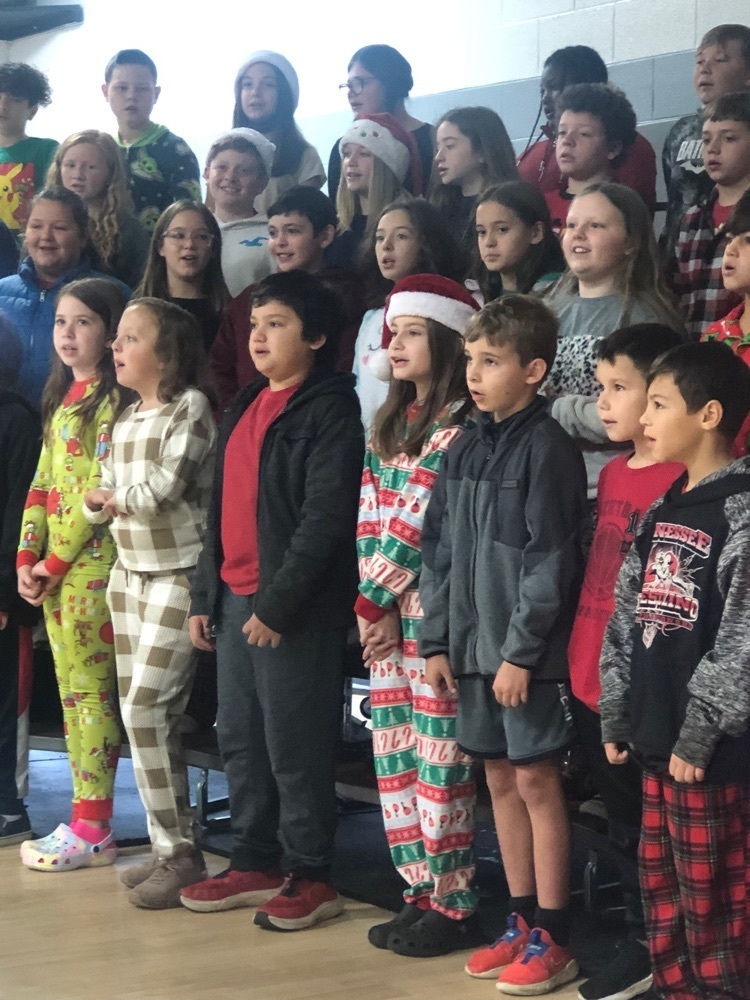 SCES not only strives to capture kids hearts, we also strive to build a staff who feels seen and appreciated! Thanks to Ms. Maples and Mrs. Thames for creating this awesome affirmation bulletin board. #choosetoshine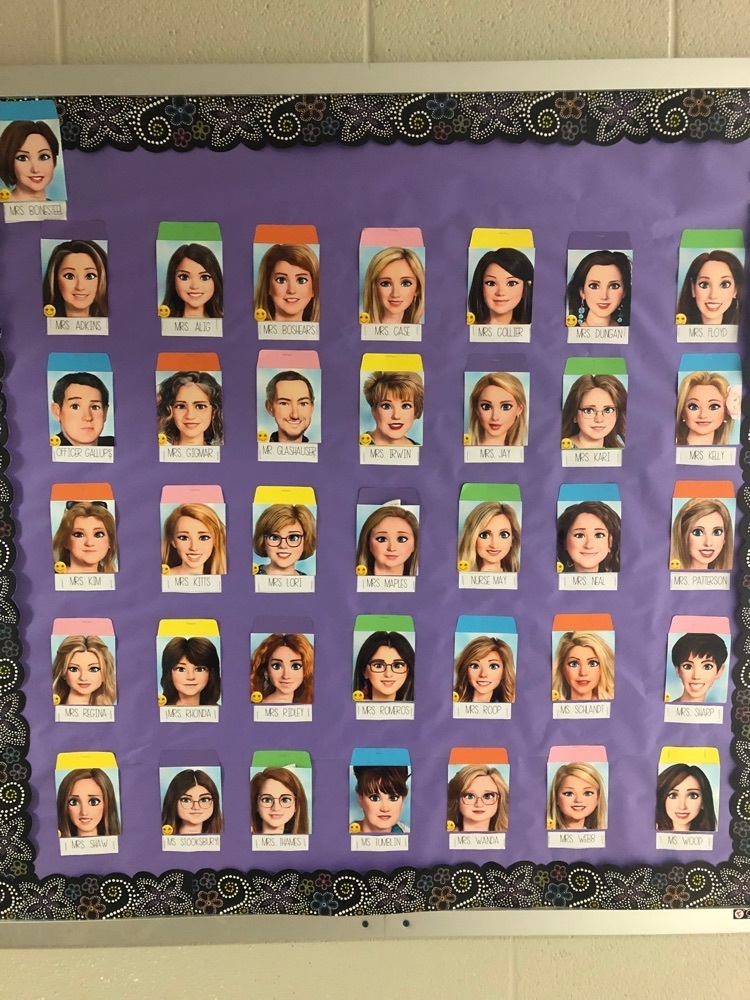 Merry Christmas from SCES!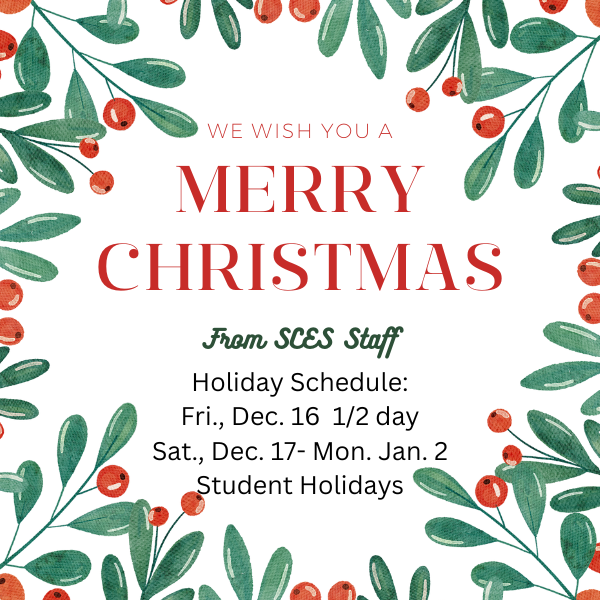 Congratulations to the following SCES students for having their artwork displayed at the Knoxville Museum of Art: Daisy, Adriana, Lilly, and Benson! Daisy placed 3rd in 6th grade for her cat drawing, and Adriana received honorable mention for her capybara drawing. Amazing talent!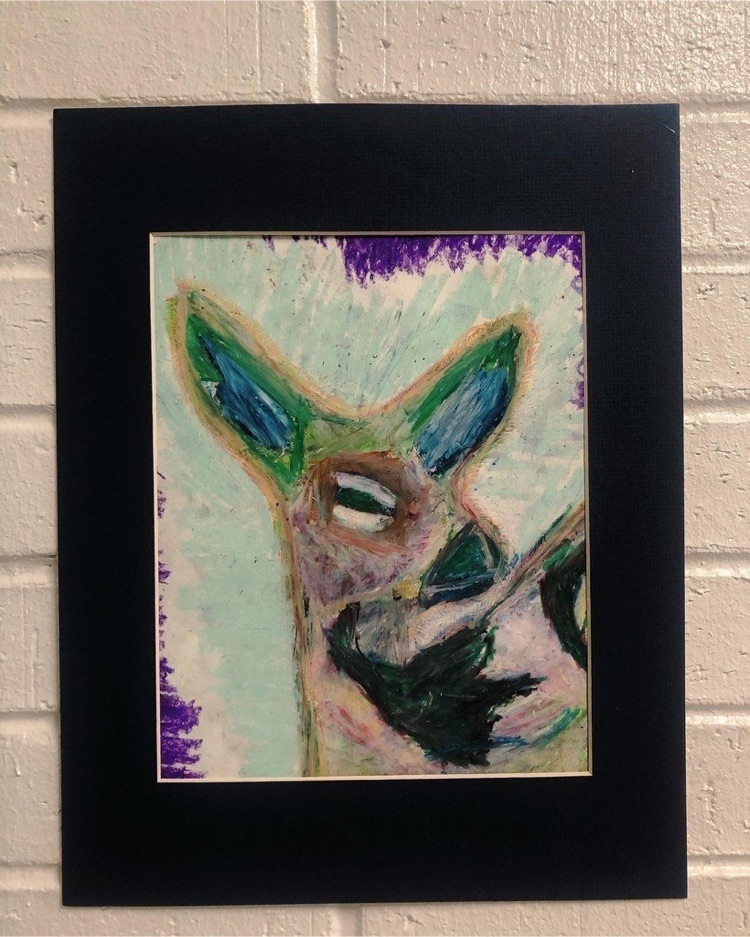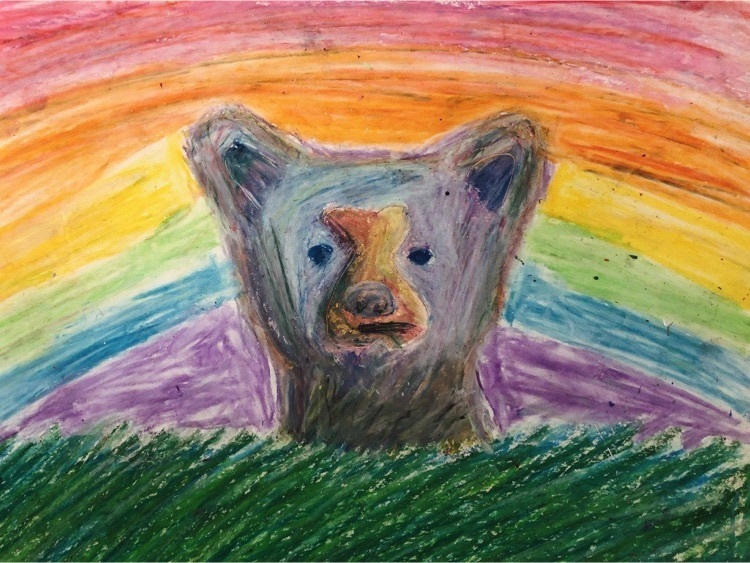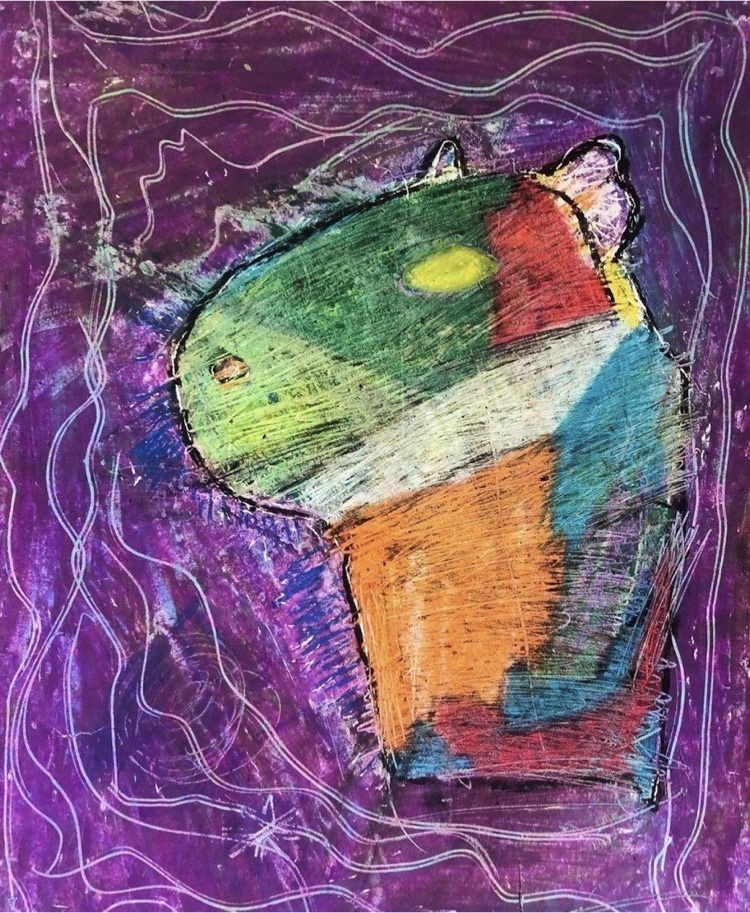 I am proud to say EVERY SINGLE student at SCES got to purchase something at the book fair!!! Thank you to our online eWallet donations from Janice Hensley and Jessica Casteel! These funds along with SCES parents who gave gift certificates and Scholastic Dollars I had previously earned did the trick. You can't imagine the faces of the students who quite often watch others purchase, but never get to purchase themselves.....it was PRICELESS! I am one happy librarian!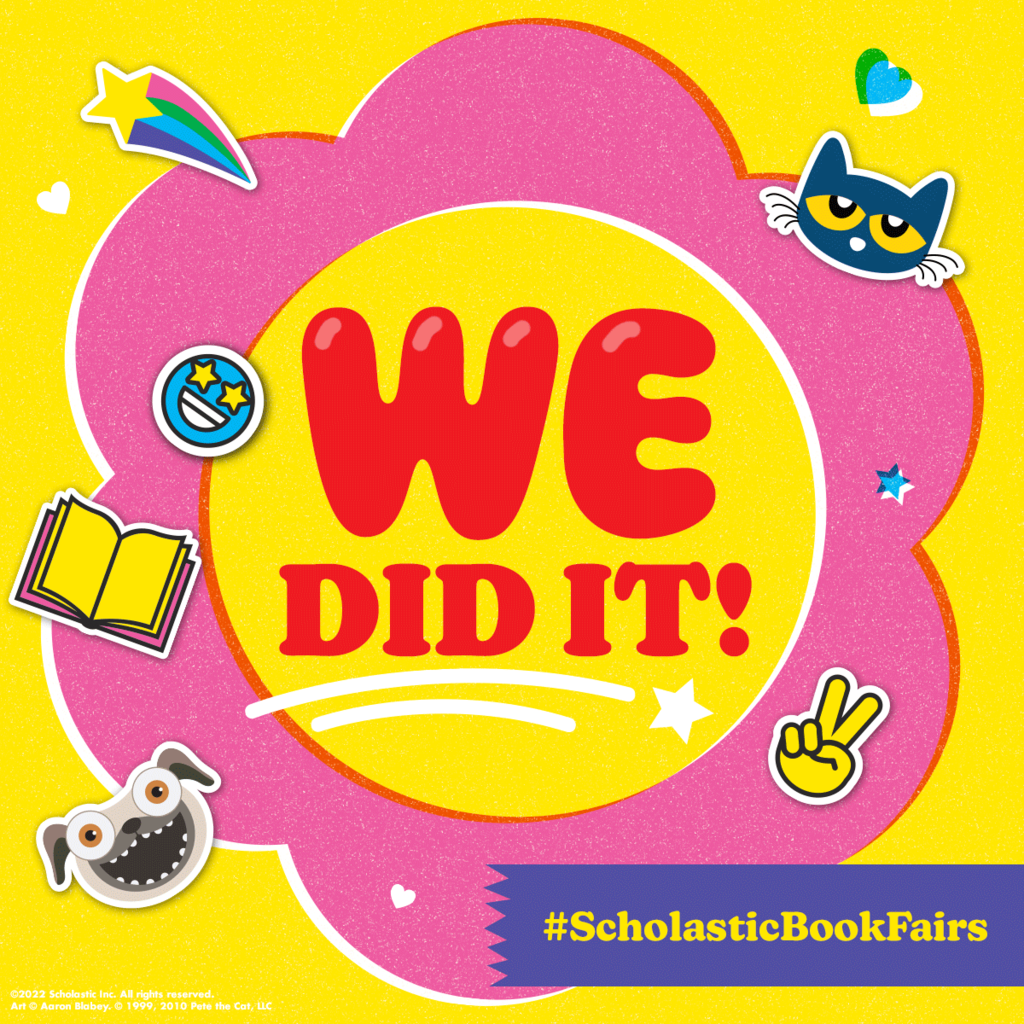 Sometimes you gotta twin with your students #weplannedit #sixthgraders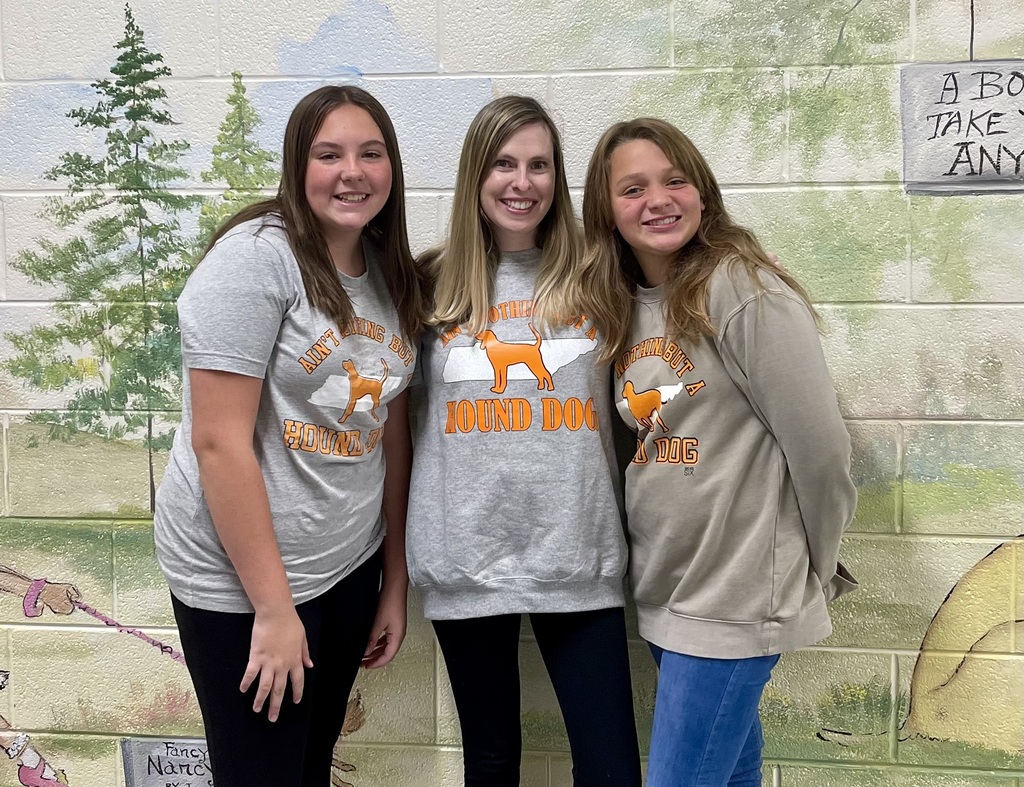 SCES Bully Prevention Spirit Week Oct. 24-28 Monday- Hats Off to Good Choices- Hat Day Tuesday- Bullying is Tacky- Mismatched Clothes Wednesday- Bullying is Old News- Decades Day Thursday- Put Bullying to Rest- Pajama Day Friday- Together We Can be Invincible- Super Hero & Super Villian Day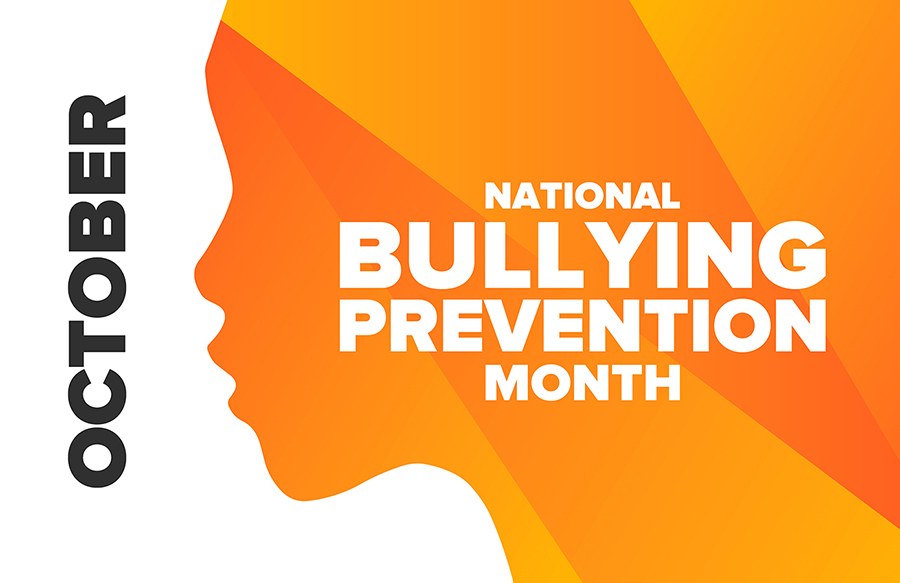 Don't forget next week is Book Fair Week at SCES!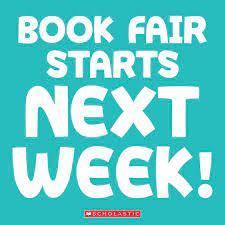 Plan to attend the SCES Trunk or Treat and please come to the library and shop the Book Fair!