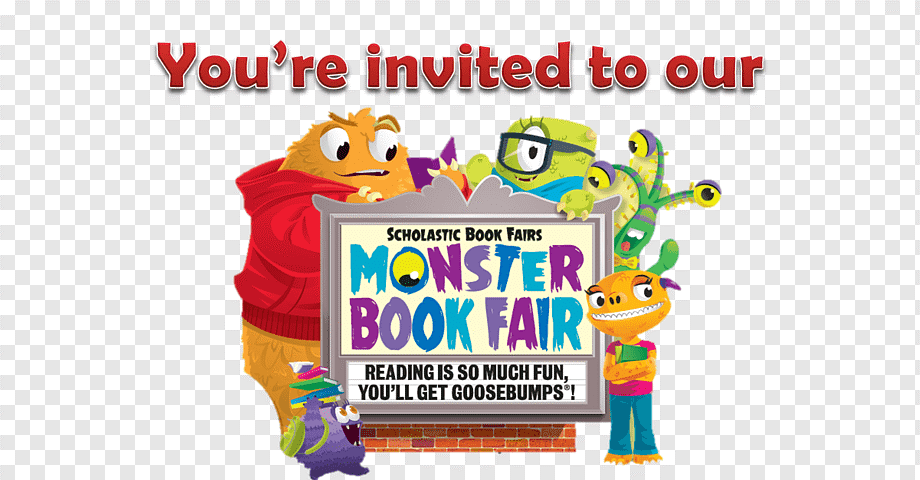 SAVE the DATE .......Thursday, October 27th SCES will be hosting a Trunk or Treat from 4-6 pm. Look for details in upcoming newsletters!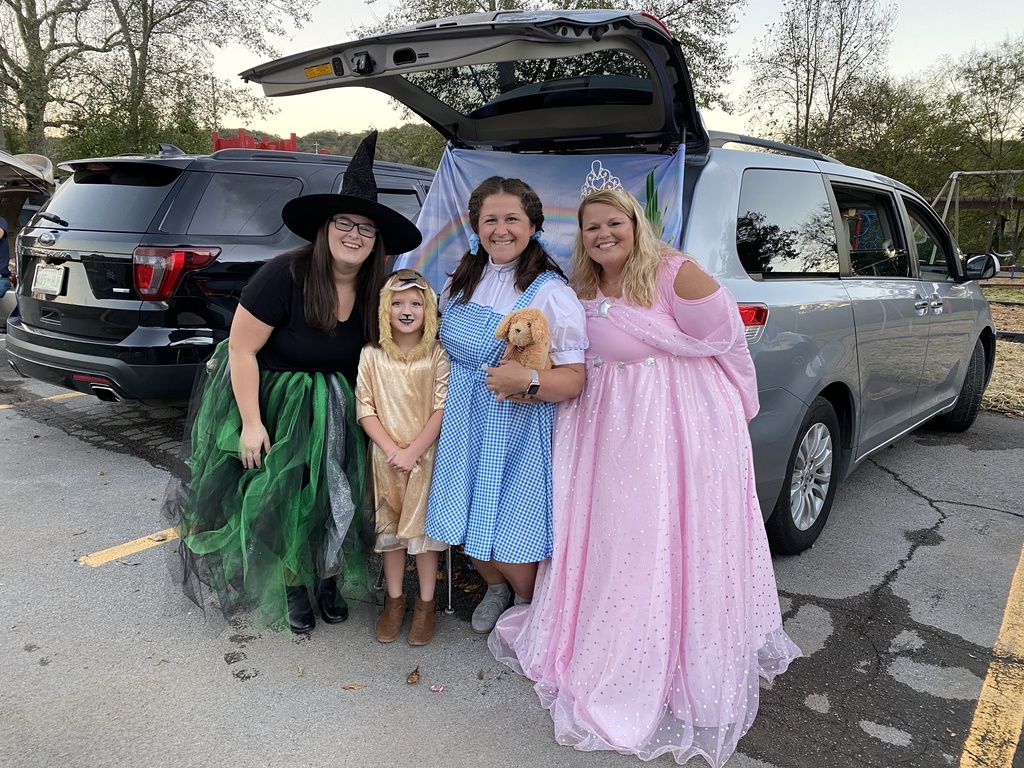 South Clinton is kicking off a new way for parents to celebrate their child's birthday. Check out the flyer for more details.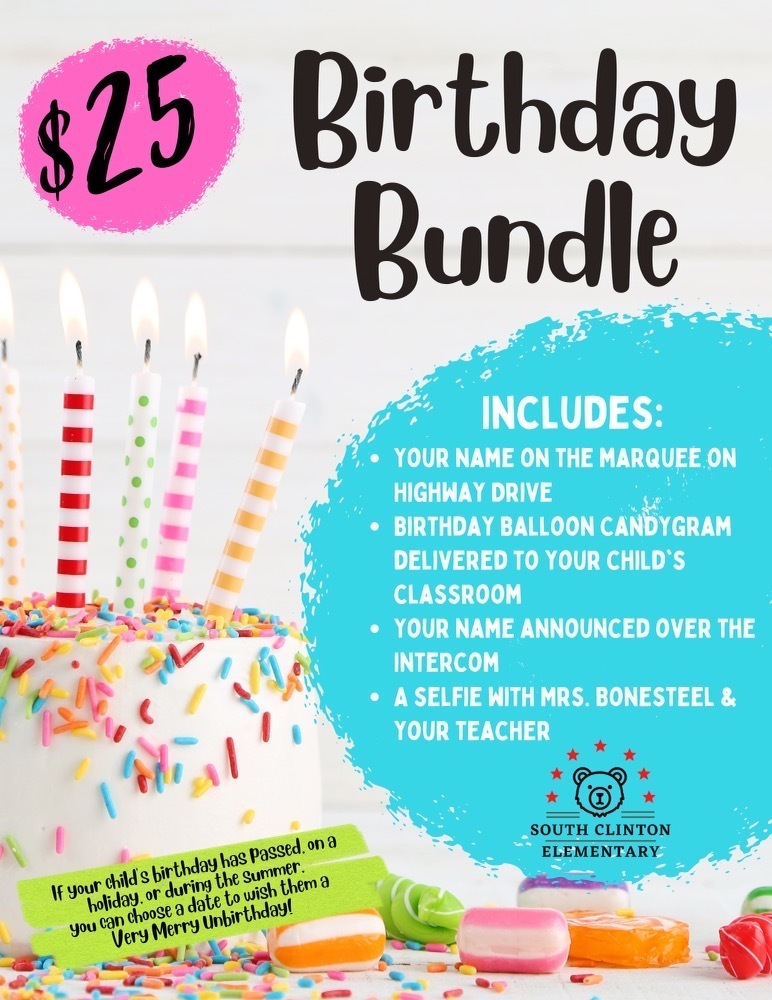 SCES Kindergarteners celebrated their annual Career Day on September 9th. This celebration takes place yearly around Labor Day.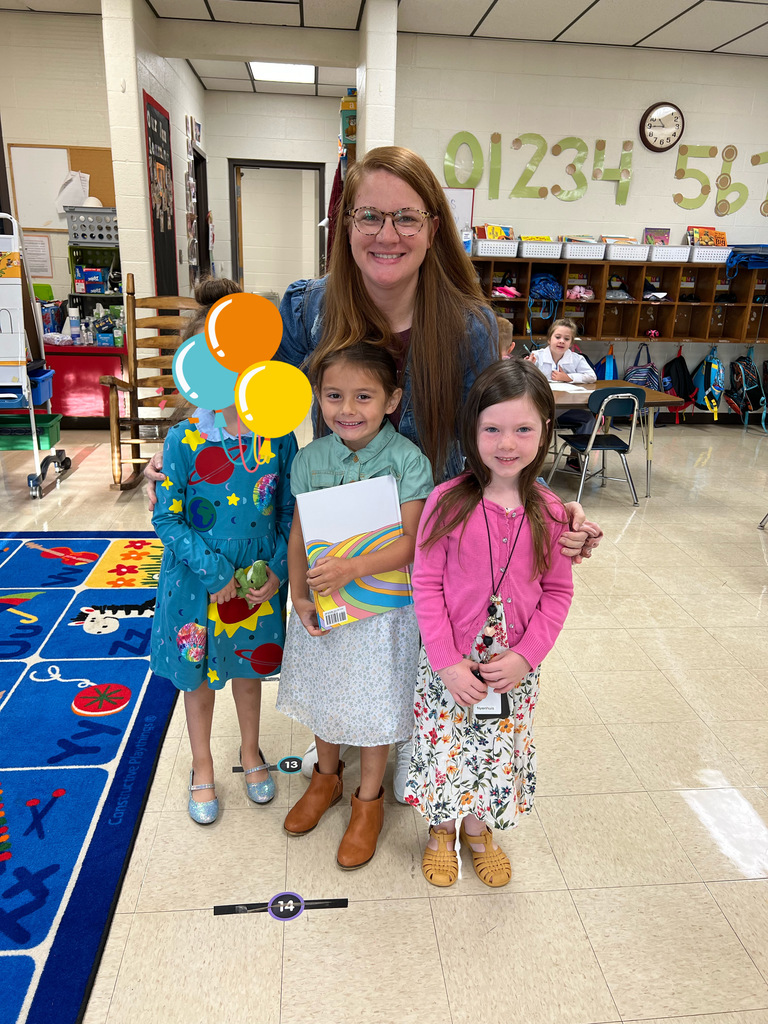 Individual fall portraits will be taken Wednesday, August 31st. You will be able to choose from 8 different backgrounds and choose poses when ordering. Flyers with information on accessing your child's proof will be sent home on picture day.

Check out our SCES Webpage. If you scan this QR code you can open right up to our desktop version with the gallery of pictures included. Fresh first day pictures of SCES staff and students are there for you to view. Please note the same information will be on your Clinton City App, but you just won't have the gallery.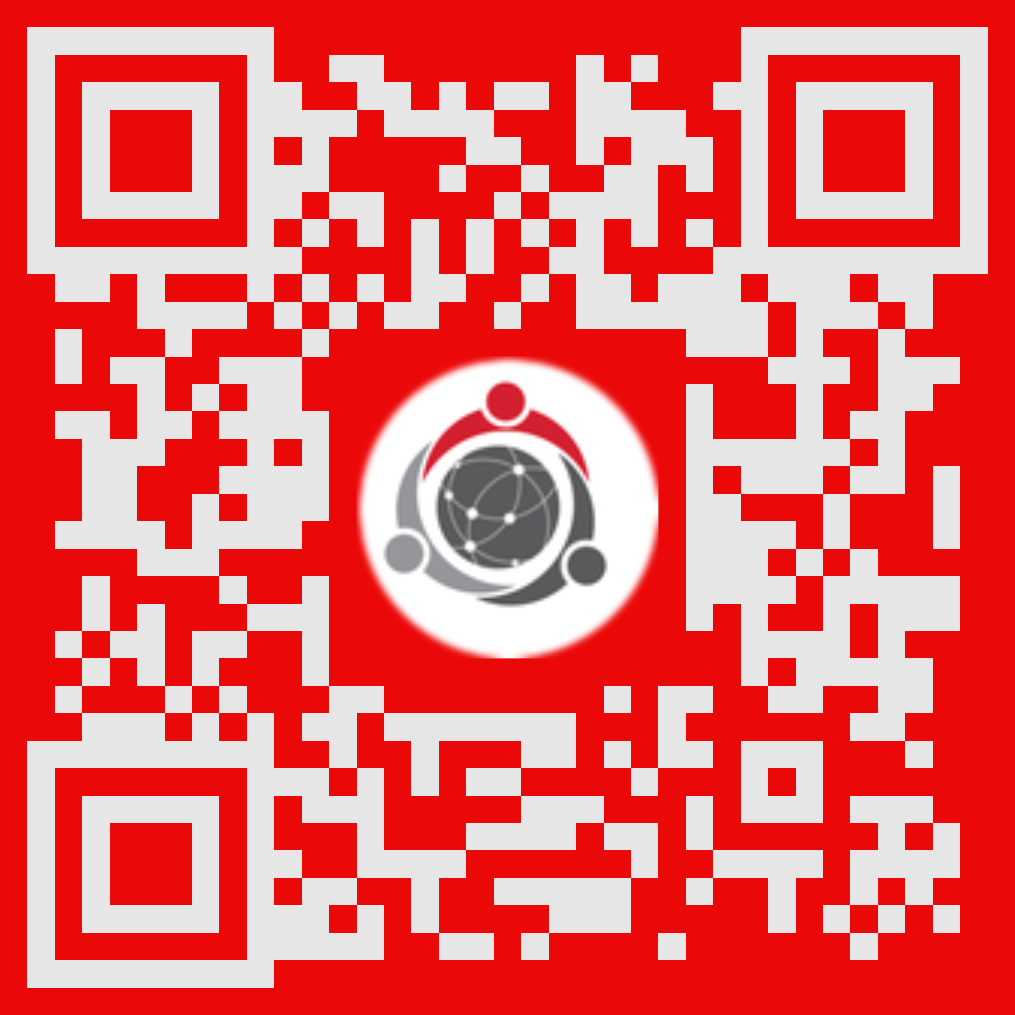 South Clinton students were greeted by this group of happy faces this morning! Welcome back to school! Let's do this.....2022-2023. #lovethemfirst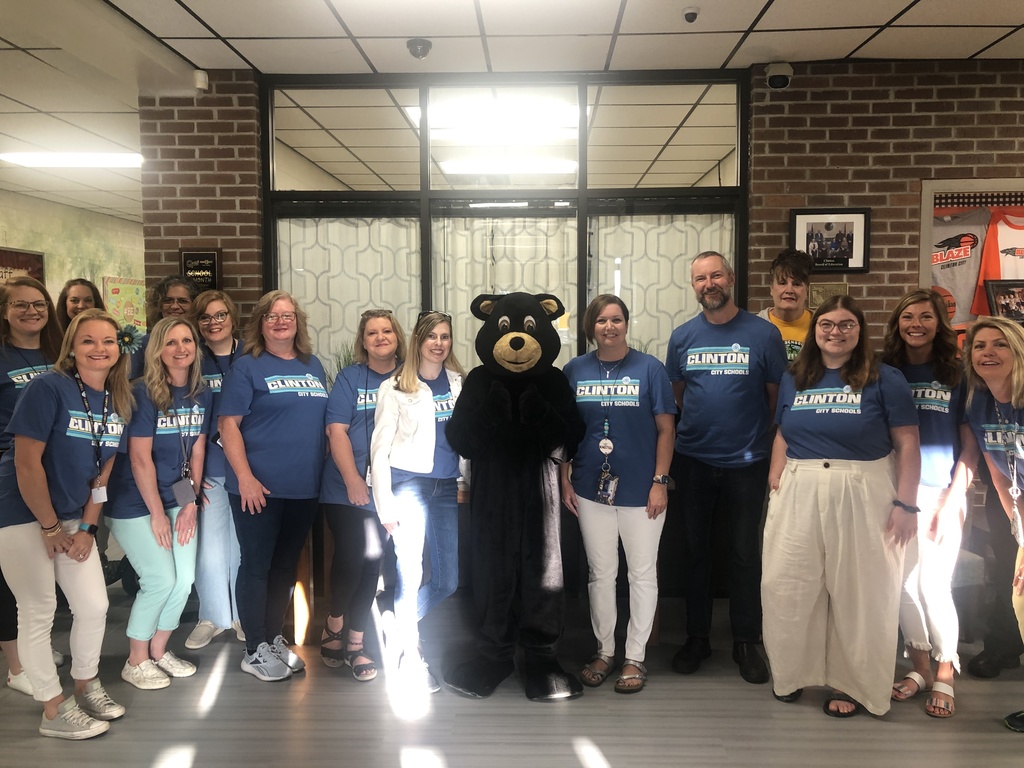 The South Clinton Elementary Art/Literacy Club complete their last meeting and culminated activities for two Caldecott books. See attached picture for inspiration!

All student library books are due this week. We are having RIF (Reading is Fundamental) in library this week and your child will receive a free paperback book. Thanks to all the volunteers who sent in food for our students during this special week.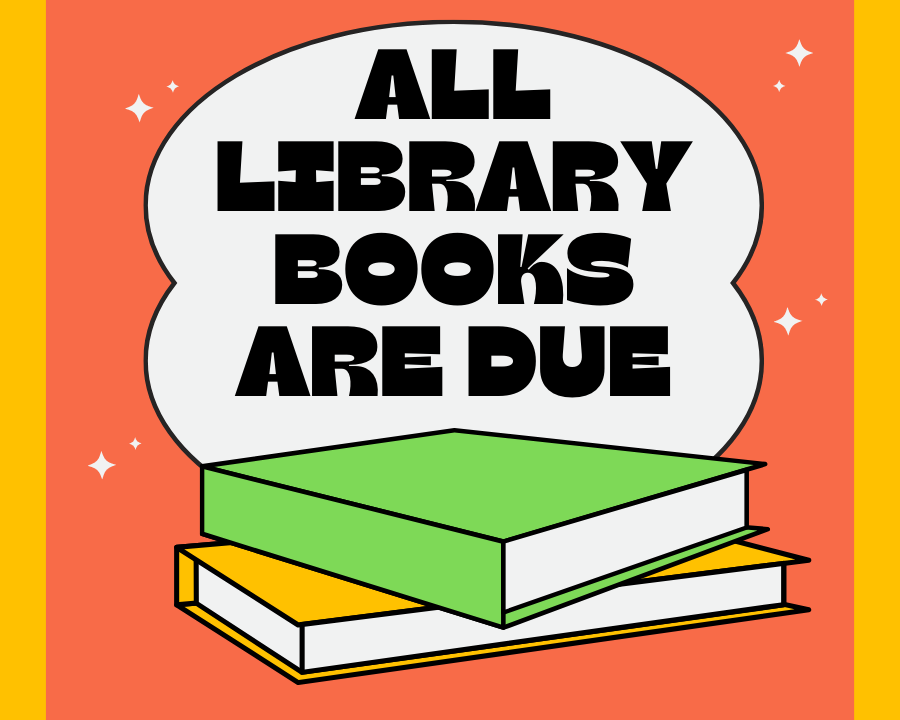 Our spring cookout is Thursday, May 5! All are welcome, see lunch times listed.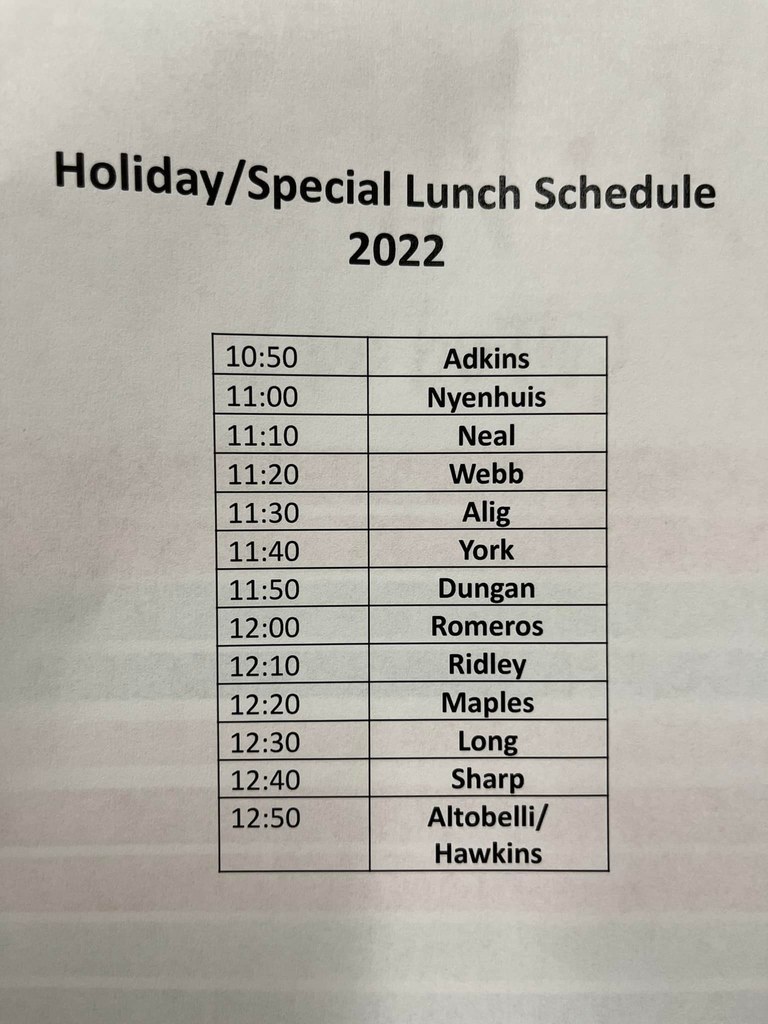 Autism Awareness Spirit Days ~Mark Your Calendars~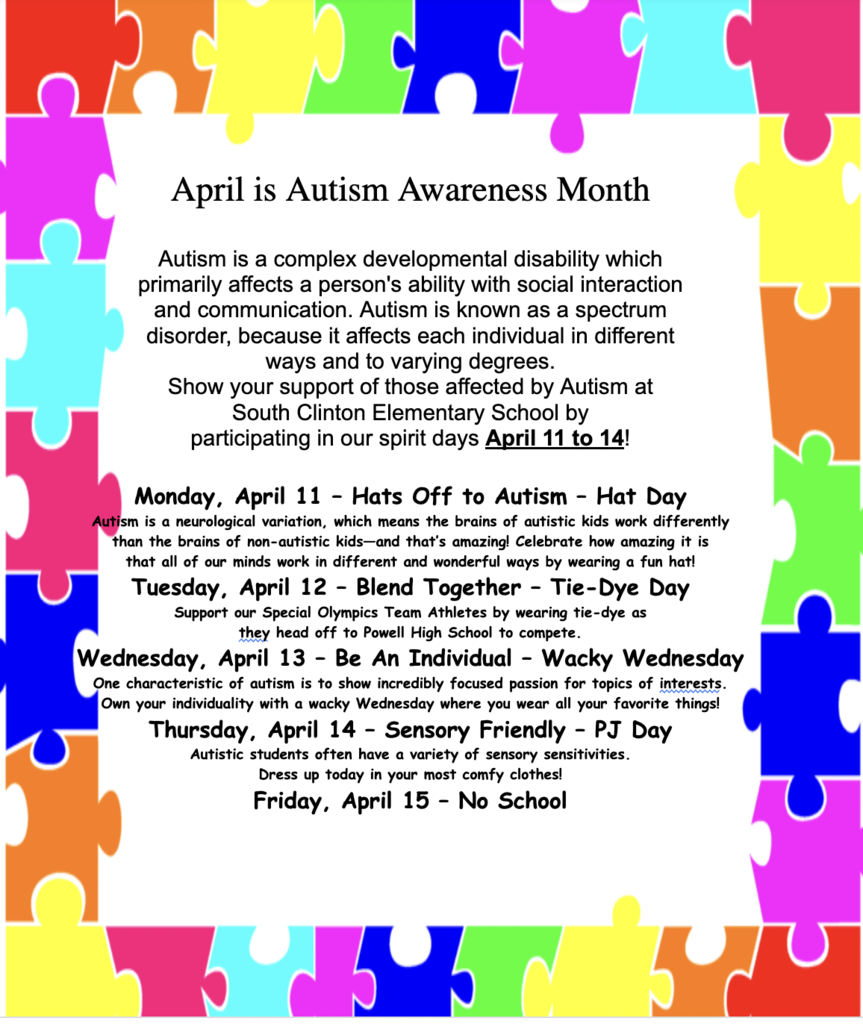 Join us TONIGHT for our annual Staff/Student Ballgame! Staff will be playing basketball, cheering, and dancing with students! Colorguard and Orff Ensemble will be performing! Five dollars at the gate with all proceeds going to ET Stamey, "Father of the Blaze"!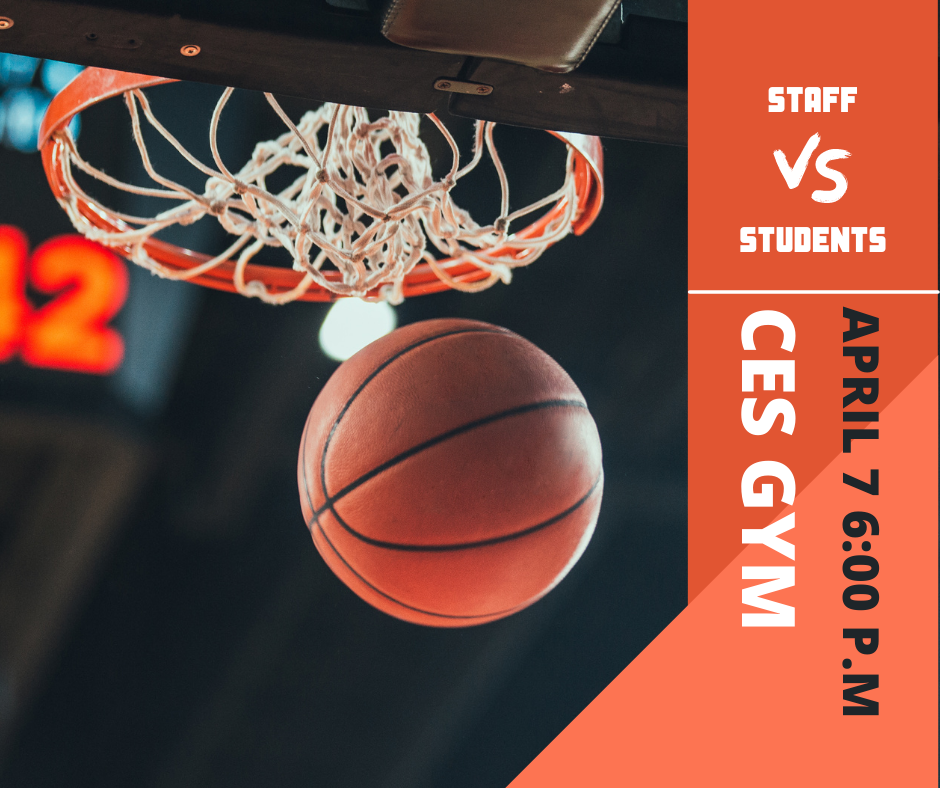 Thank you Fellowship West for choosing South Clinton Elementary for your service project. Our grounds were spruced up with fresh mulch and a much needed weeding and pruning. They also primed our primary bathrooms. Fellowship West you are much appreciated.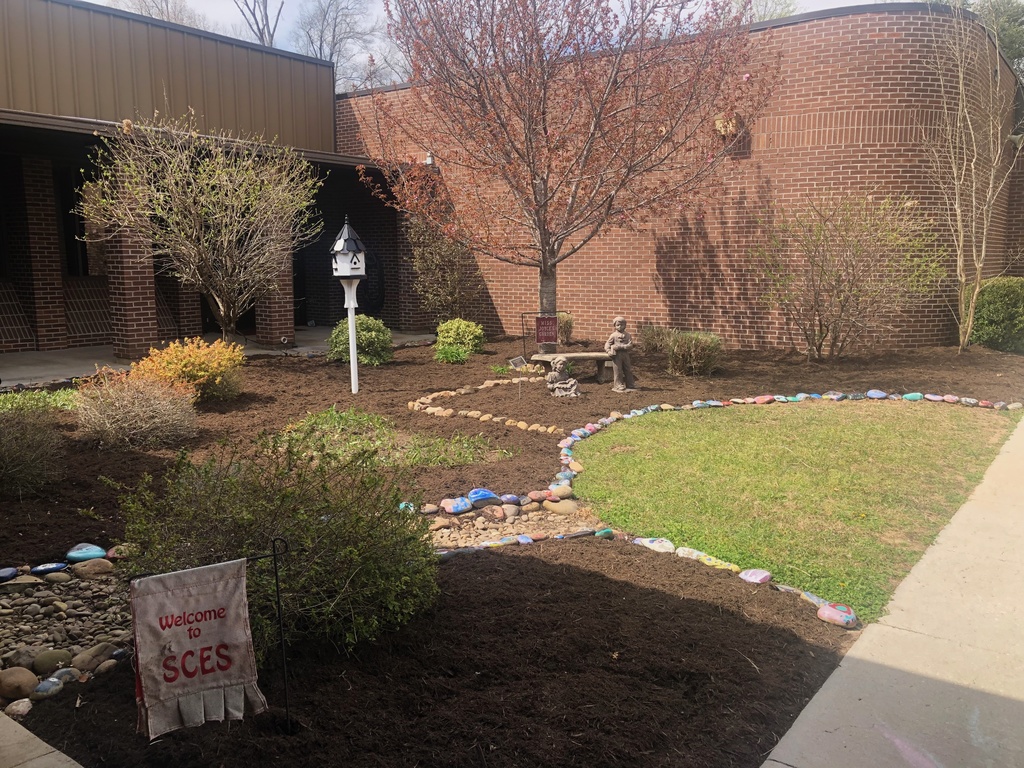 Yearbook order deadline is March 11th!

A 1st place for our Blaze Color Guard! Way to go girls, we are proud of you and Coach Sharp.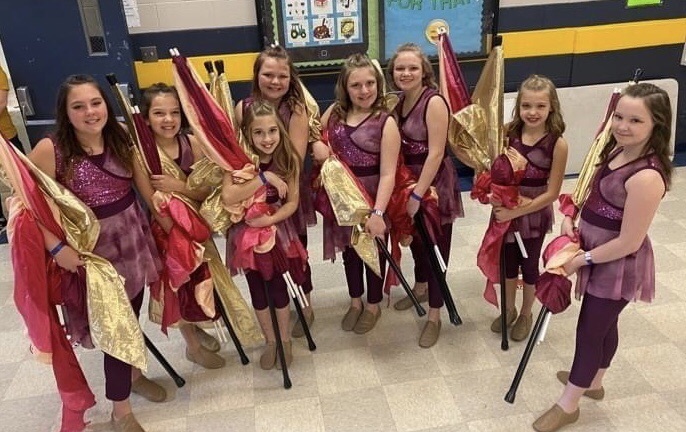 South Clinton finished off the Great Kindness Challenge with 796 acts of kindness! Brionna Newcomb was our top kindness giver with 96 acts of kindness and Mrs. Erin Cooper Maples' 4th grade class had the most acts (261).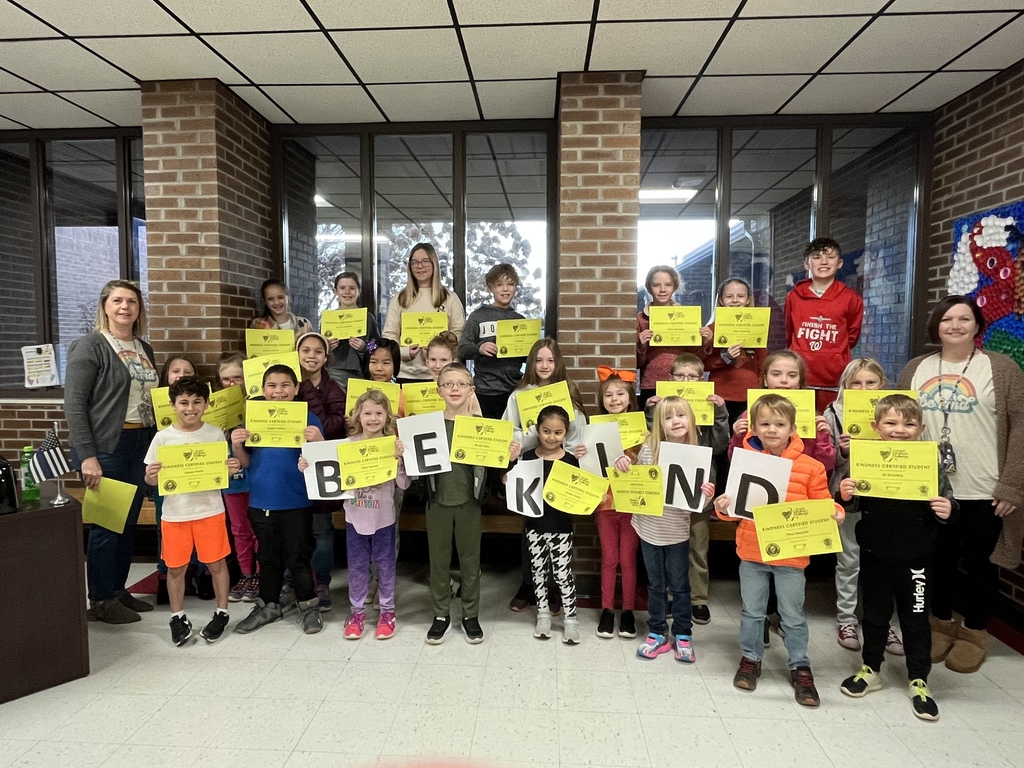 CCS will be holding a Coin Drive to help raise funds for "The Father of the Blaze," ET Stamey. Funds raised from this coin drive will assist in completing home renovations to help him be successful living independently when returning home. It's time to give back to someone who has given our CCS students so much!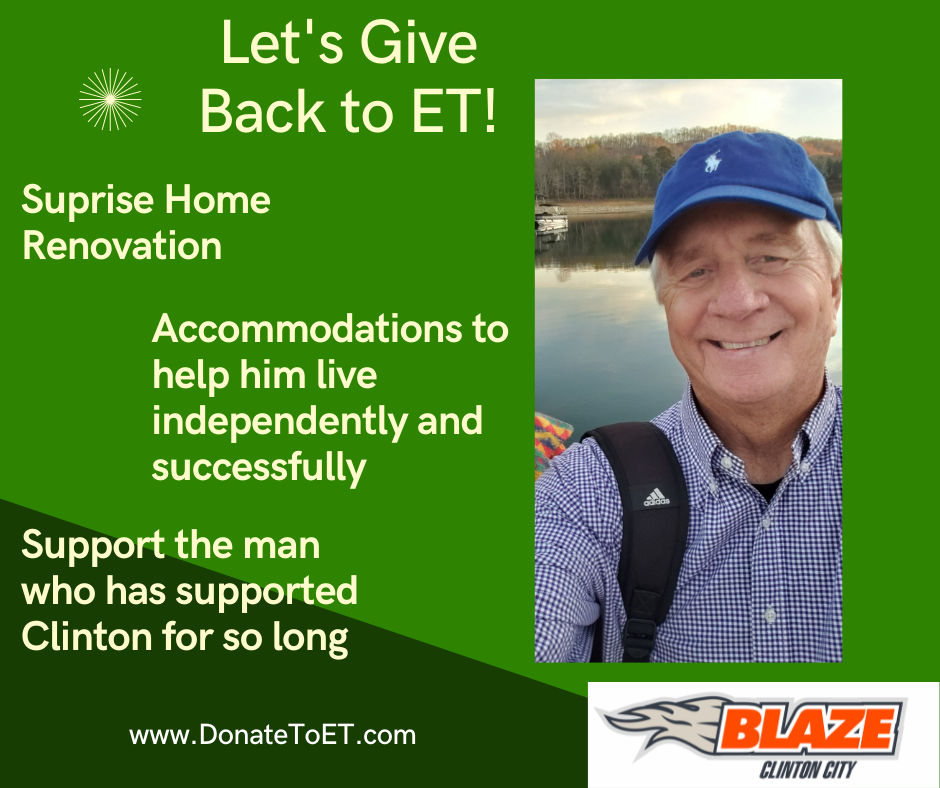 Students at SCES are making ornaments in art class. These ornaments will be pre-cut, but students will be able to add designs and paint to personalize. The cost is $10.00. Please send money to Mrs. Webb by Monday, Dec. 6th (you should of received a form about this in your child's folder). Questions? email
webba@clintonschools.org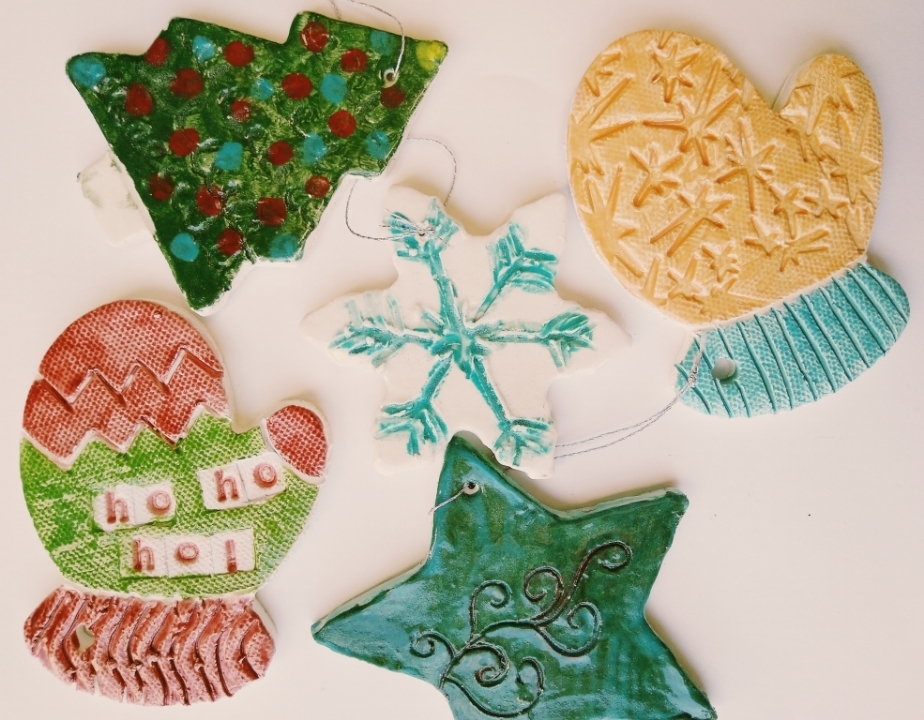 Clinton Rotary Club - 10th Daddy Daughter Dance SATURDAY, FEBRUARY 12, 2022 AT 6:30 PM – 8 PM Dads, you and your daughter are invited to an enchanted evening of music, dance and celebration. Dads, you and your daughter are invited to an enchanted evening out. A Dad holds his daughter's hand for a short while but he holds her heart forever, come make a lasting memory at the Clinton Rotary Club 10th Daddy Daughter Dance. Door prizes, and refreshments will be part of this celebration. Professional photography provided by Legends Event Photo. Doors will open at 5:30 for pictures

Thank you, Mr. George, for being our awesome head maintenance man at SCES and for your service and sacrifice. Happy Veterans Day!