Thank you Fellowship West for choosing South Clinton Elementary for your service project. Our grounds were spruced up with fresh mulch and a much needed weeding and pruning. They also primed our primary bathrooms. Fellowship West you are much appreciated.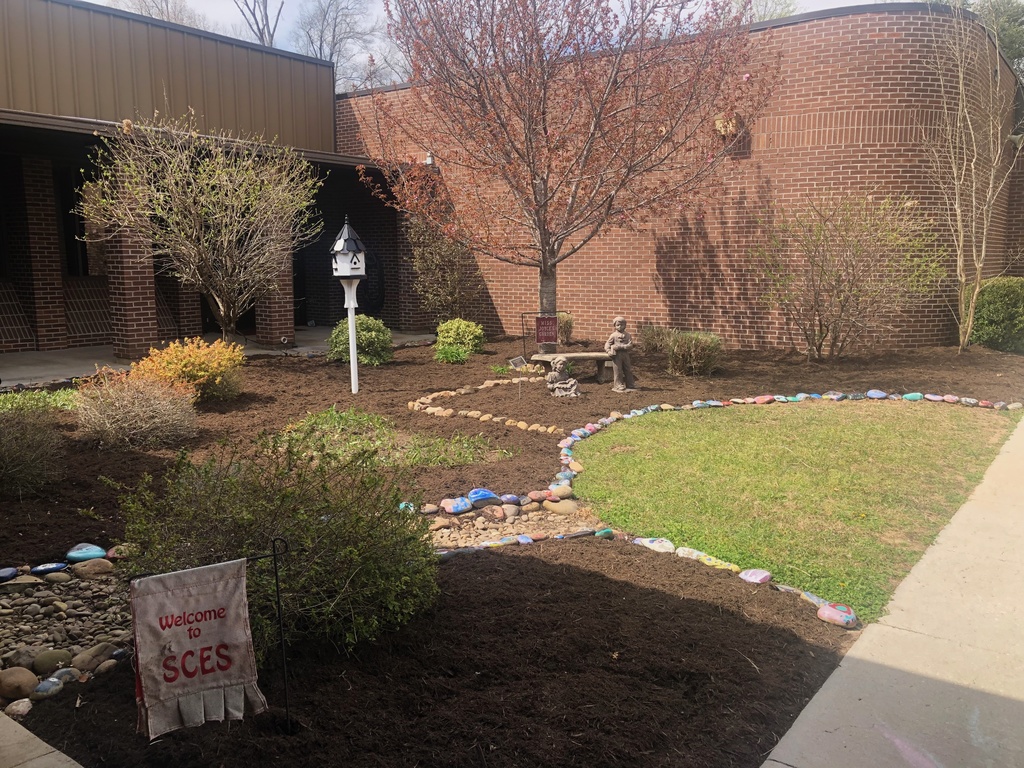 Yearbook order deadline is March 11th!

A 1st place for our Blaze Color Guard! Way to go girls, we are proud of you and Coach Sharp.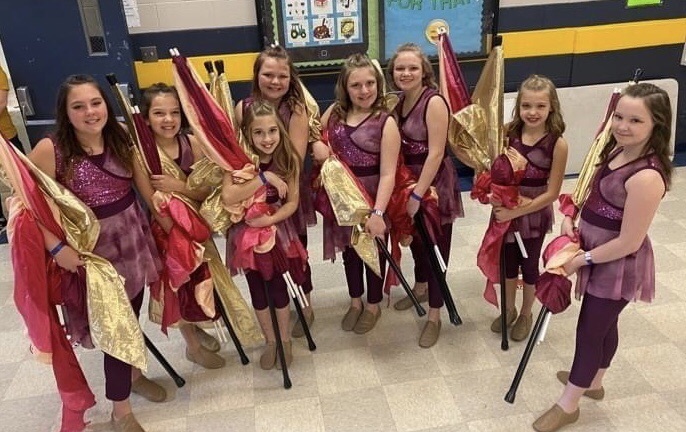 South Clinton finished off the Great Kindness Challenge with 796 acts of kindness! Brionna Newcomb was our top kindness giver with 96 acts of kindness and Mrs. Erin Cooper Maples' 4th grade class had the most acts (261).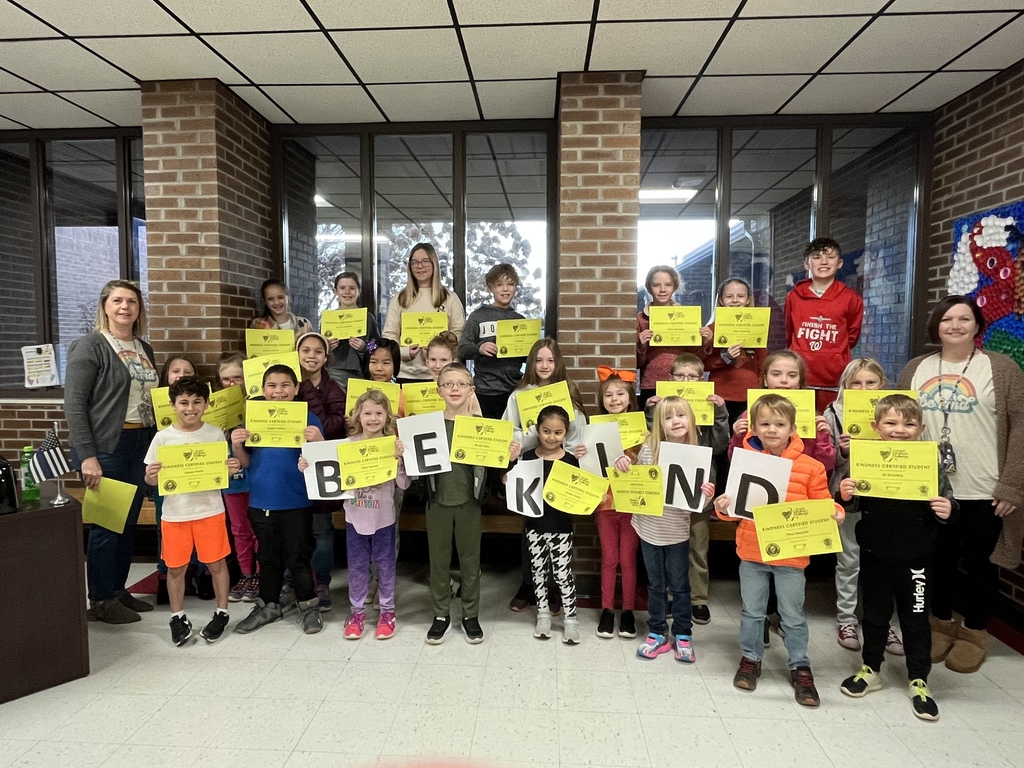 CCS will be holding a Coin Drive to help raise funds for "The Father of the Blaze," ET Stamey. Funds raised from this coin drive will assist in completing home renovations to help him be successful living independently when returning home. It's time to give back to someone who has given our CCS students so much!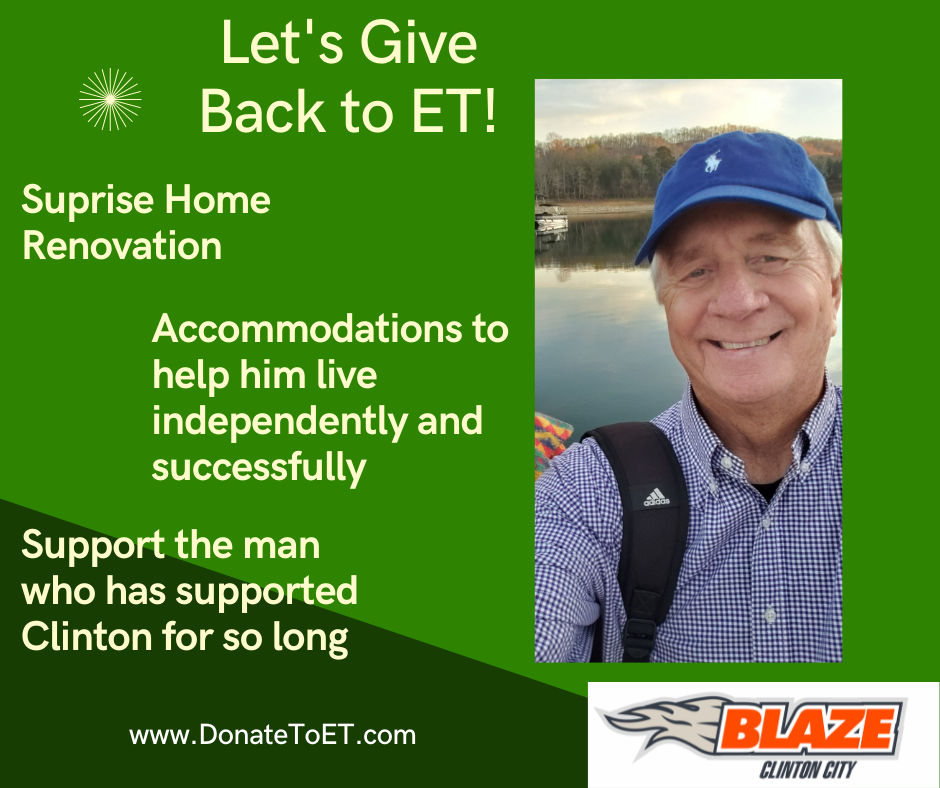 Students at SCES are making ornaments in art class. These ornaments will be pre-cut, but students will be able to add designs and paint to personalize. The cost is $10.00. Please send money to Mrs. Webb by Monday, Dec. 6th (you should of received a form about this in your child's folder). Questions? email
webba@clintonschools.org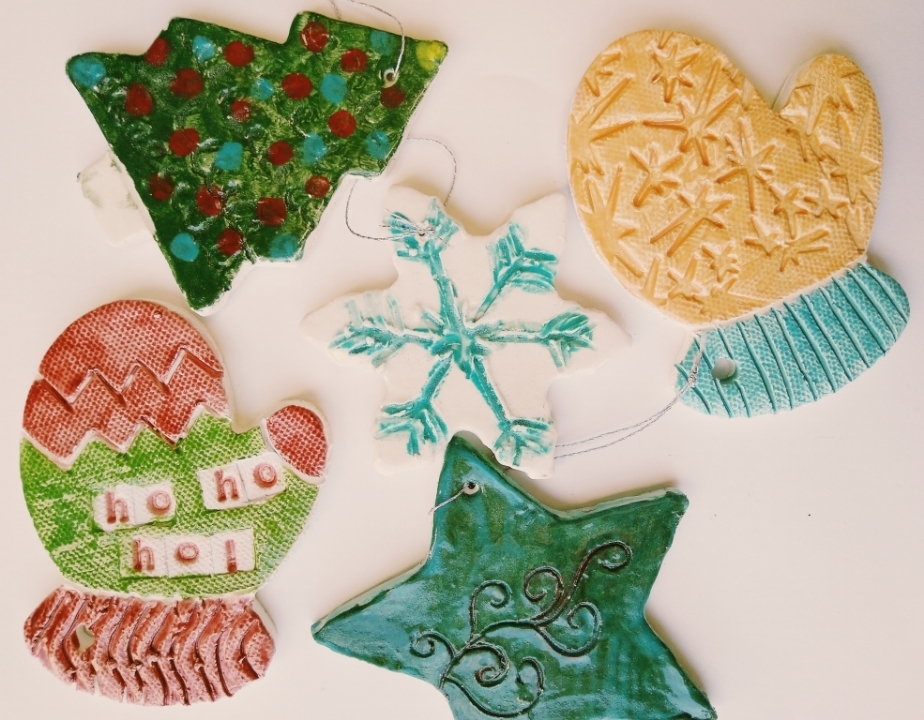 Clinton Rotary Club - 10th Daddy Daughter Dance SATURDAY, FEBRUARY 12, 2022 AT 6:30 PM – 8 PM Dads, you and your daughter are invited to an enchanted evening of music, dance and celebration. Dads, you and your daughter are invited to an enchanted evening out. A Dad holds his daughter's hand for a short while but he holds her heart forever, come make a lasting memory at the Clinton Rotary Club 10th Daddy Daughter Dance. Door prizes, and refreshments will be part of this celebration. Professional photography provided by Legends Event Photo. Doors will open at 5:30 for pictures

Thank you, Mr. George, for being our awesome head maintenance man at SCES and for your service and sacrifice. Happy Veterans Day!

Red Ribbon Week October 25-29 RED RIBBON WEEK began in 1988 to promote awareness of the dangers of alcohol and other drugs. This special week honors the memory of Enrique "Kiki" Camarena. During the week of October 25-29, we will have special activities to educate our students on the dangers of drugs and the importance of making positive choices. Dress Up Days: Monday, October 25- Drugs Don't Add Up- Mathlete vs Athlete Attire Tuesday, October 26- Put a Cap on Drugs- Wear a hat Wednesday, October 27- Follow Your Dreams- Wear pajamas Thursday, October 28- Leave Drugs in Past- Wear clothes from previous decades Friday, October 29- Your Future's so Bright- Career Day and/or Wear Sunglasses ***students must still adhere to dress code on dress up days***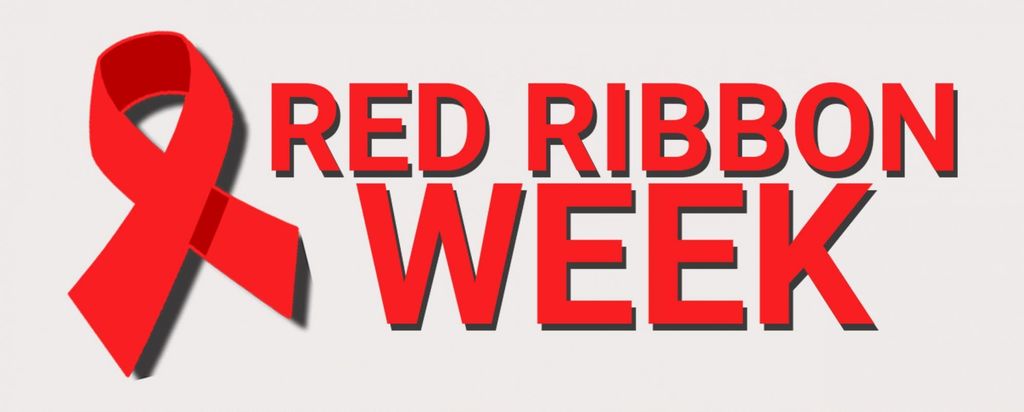 TECH news: Kindergarten and first grade also celebrated International Dot Day in technology classes. First grade students used SeeSaw to create their own dot and make their mark. Kindergarten used virtual reality to make their dots come to life. There were squeals of excitement!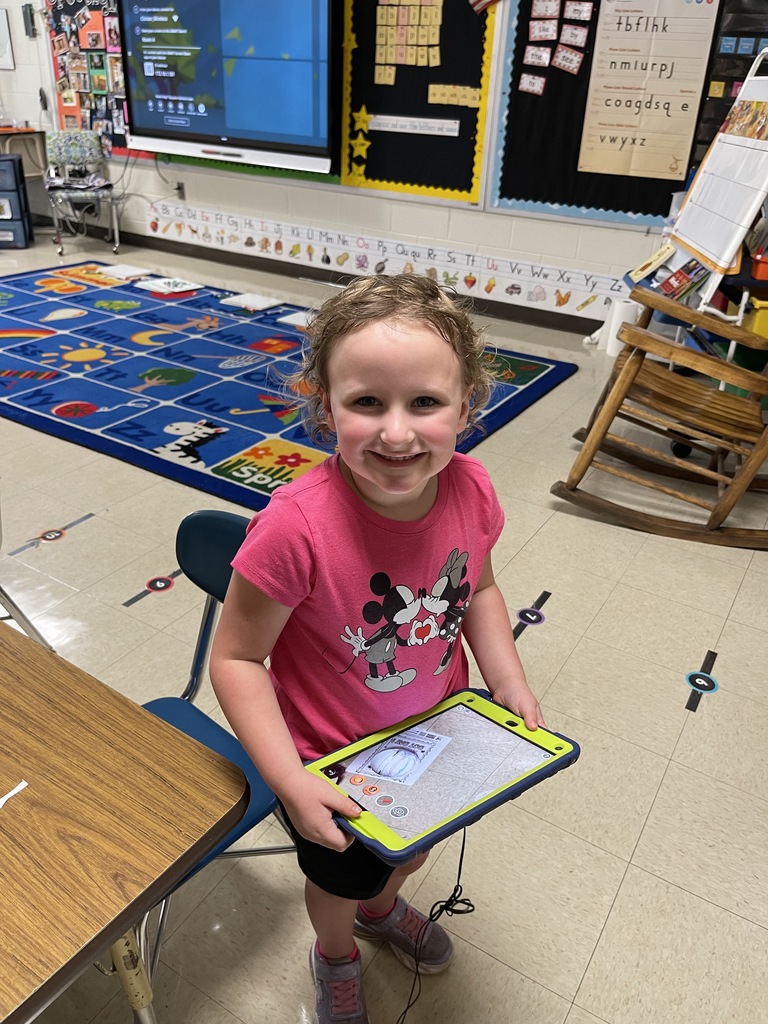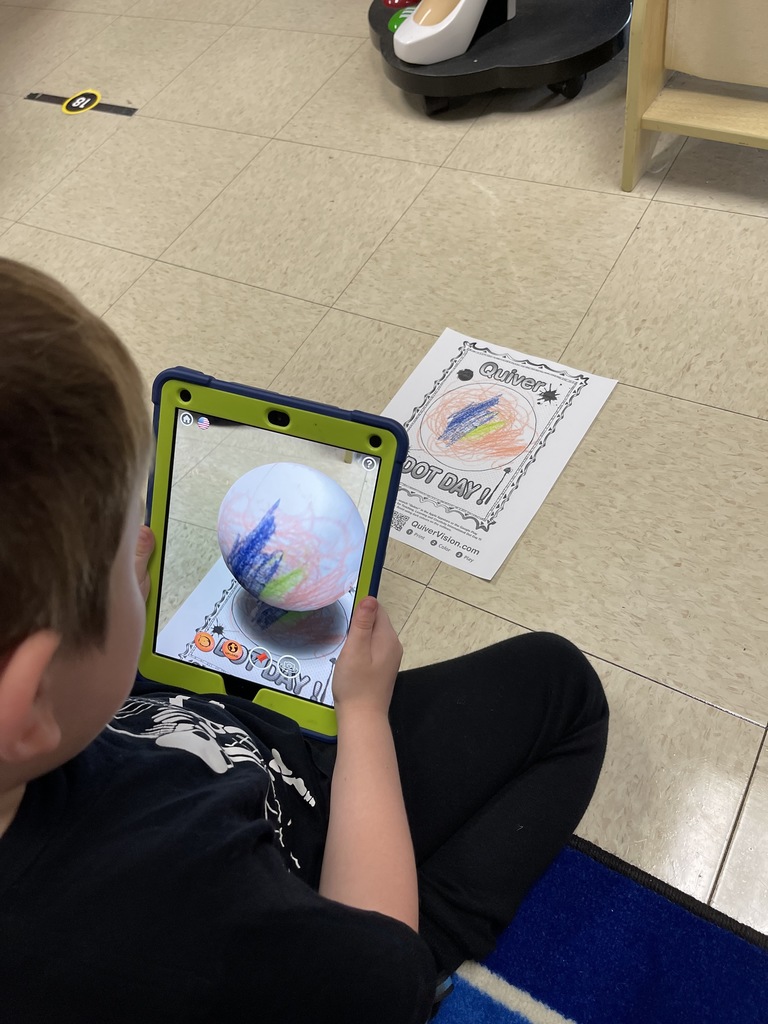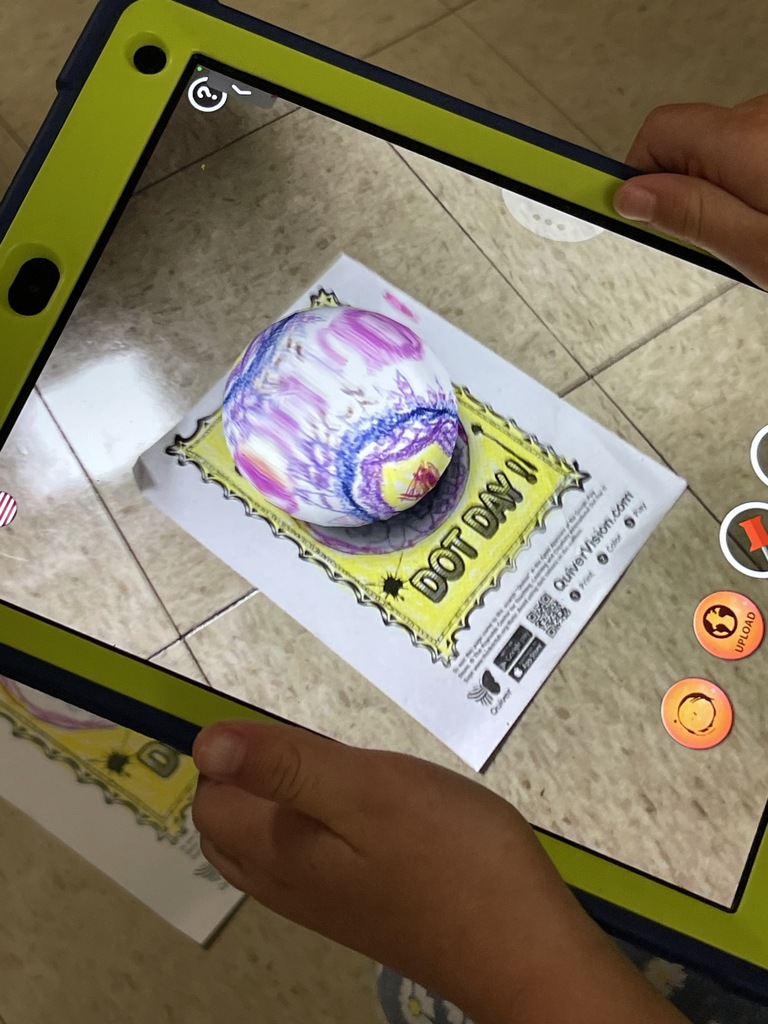 We have fun in intervention! We have worked hard on letter recognition, word reading, and fluency. We are so proud of these hard working friends!!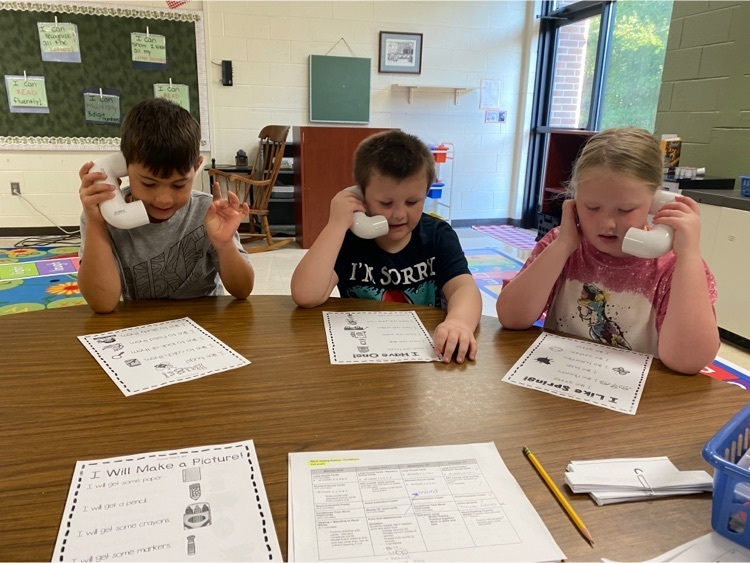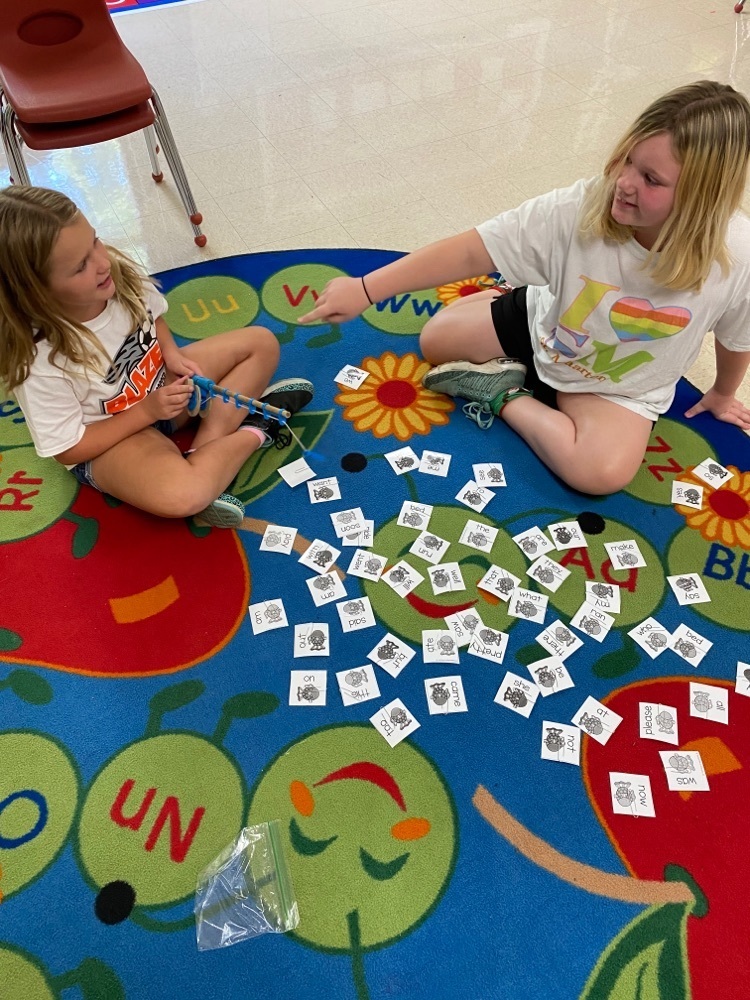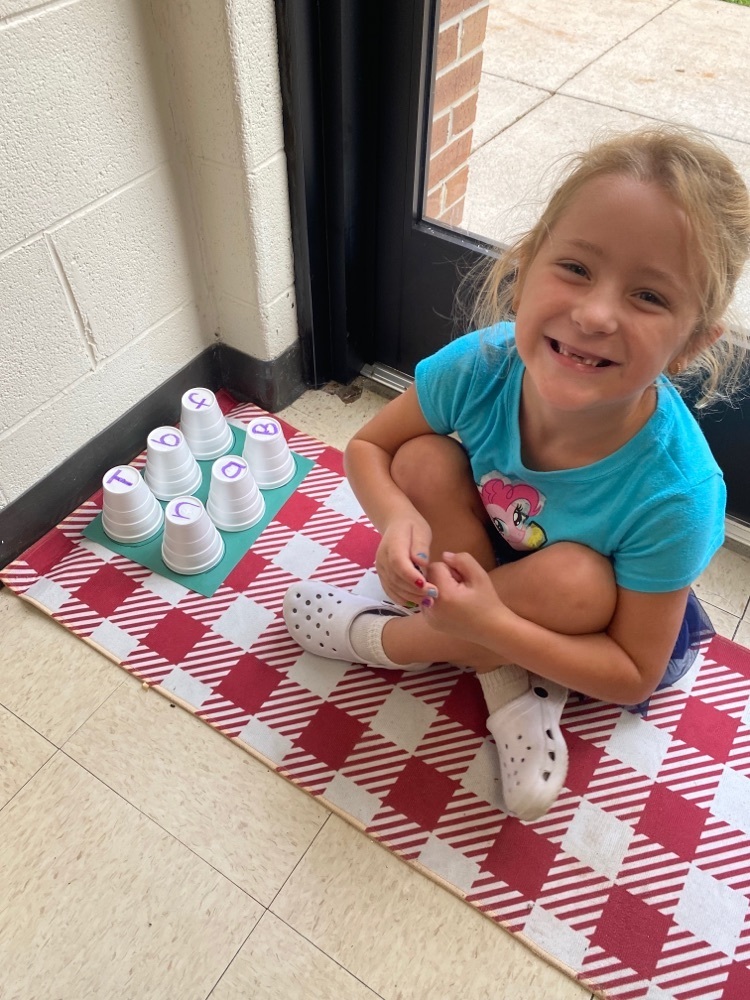 In these photos, 5th graders are seen learning how to play an accompaniment pattern to the song "Little Tommy Tinker". The students quickly discovered that singing while playing the instruments is much more difficult than they expected!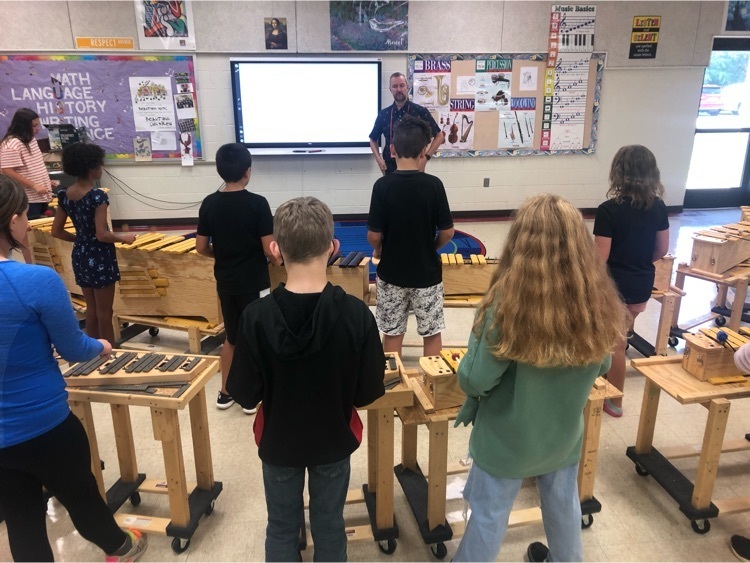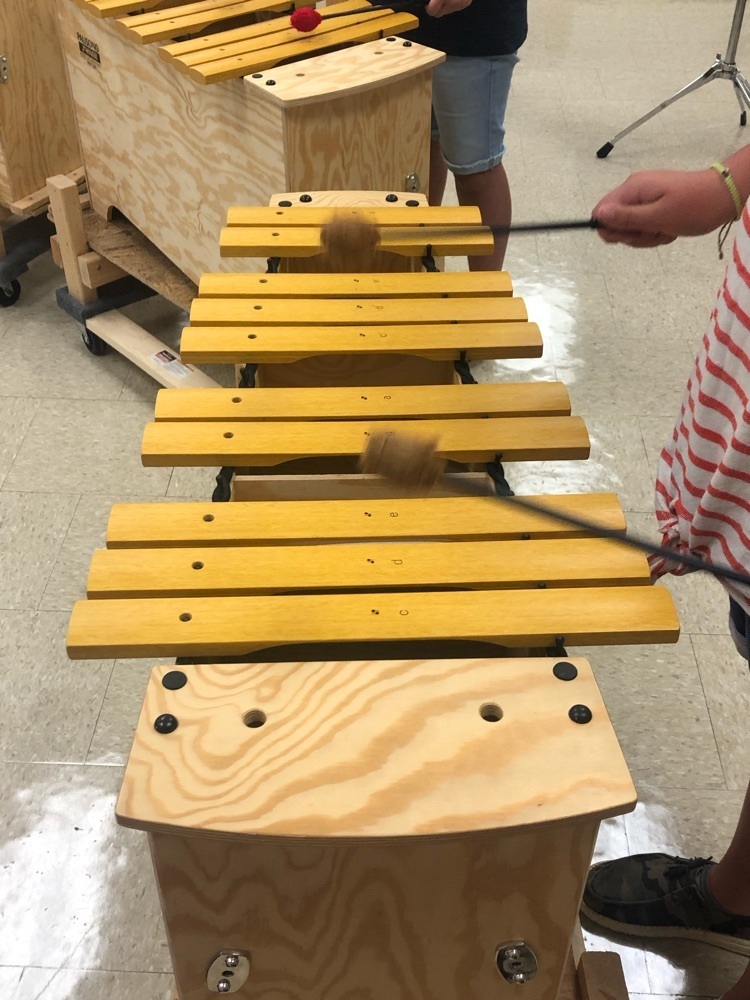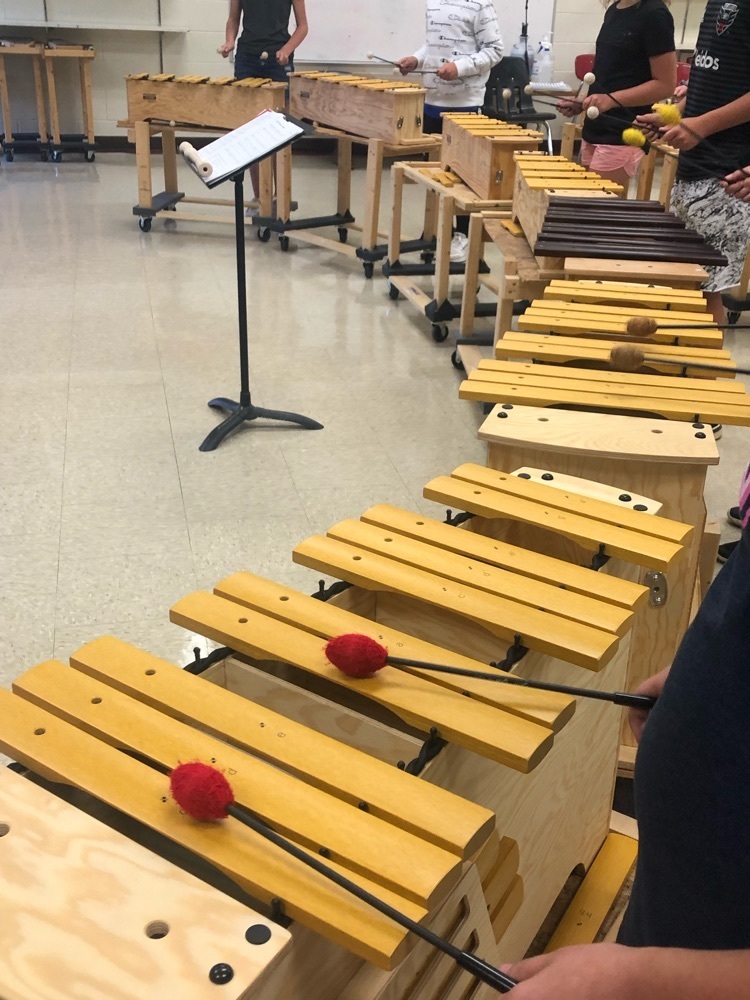 It has been a great week of intervention at SCES! We have loved getting our groups and getting to know our students. We can't wait to see the academic growth these students will make this year!

2nd graders got to start the year by drawing selfies. They designed their own phone and then learned how to draw their self portrait. They did an awesome job!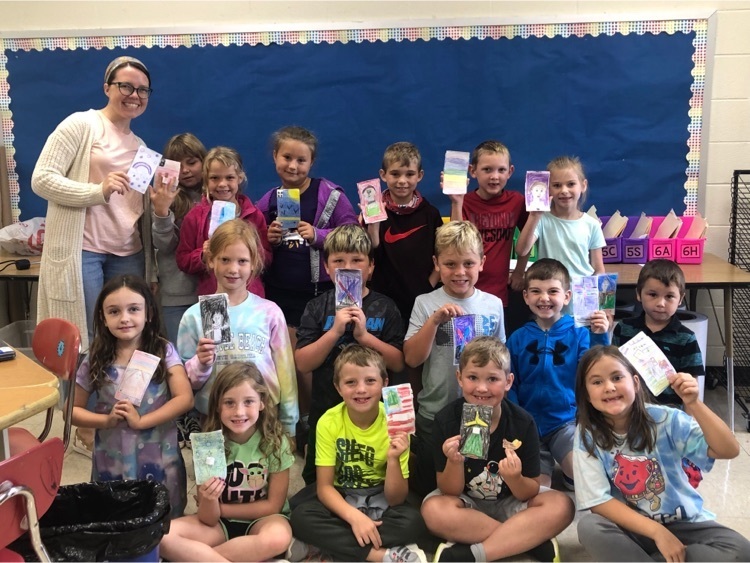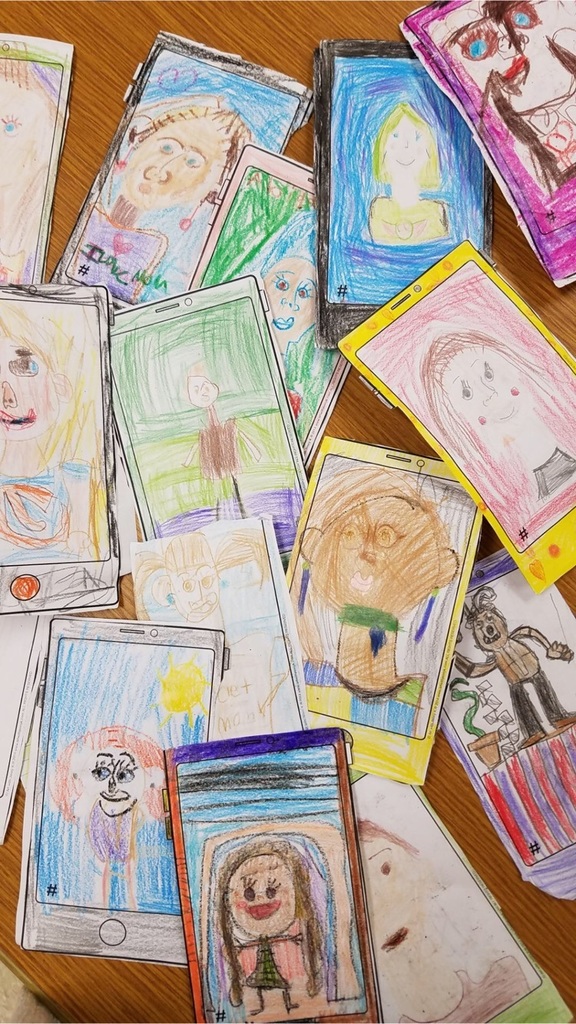 South Clinton Elementary Students will all get to experience the National Geographic sponsored Giant Tennessee Traveling Map this week in library class. Students will "walk" across TN using map skills that are age appropriate. Students.....don 't forget to wear or bring socks! Pictured is Mrs. Dungan's class.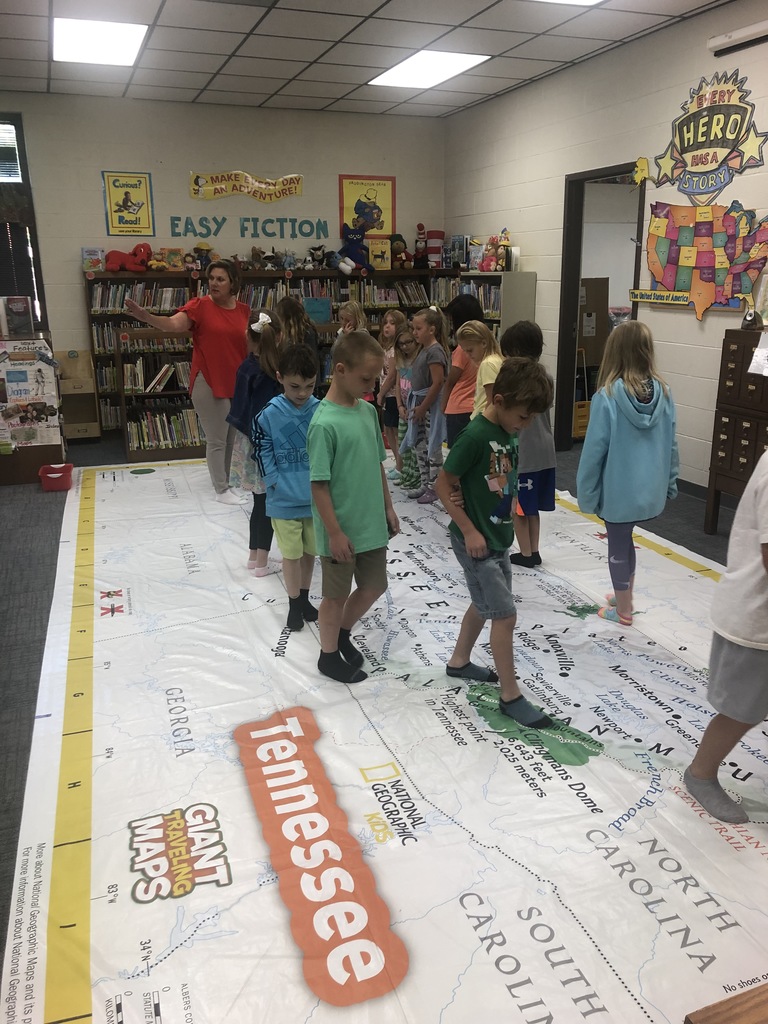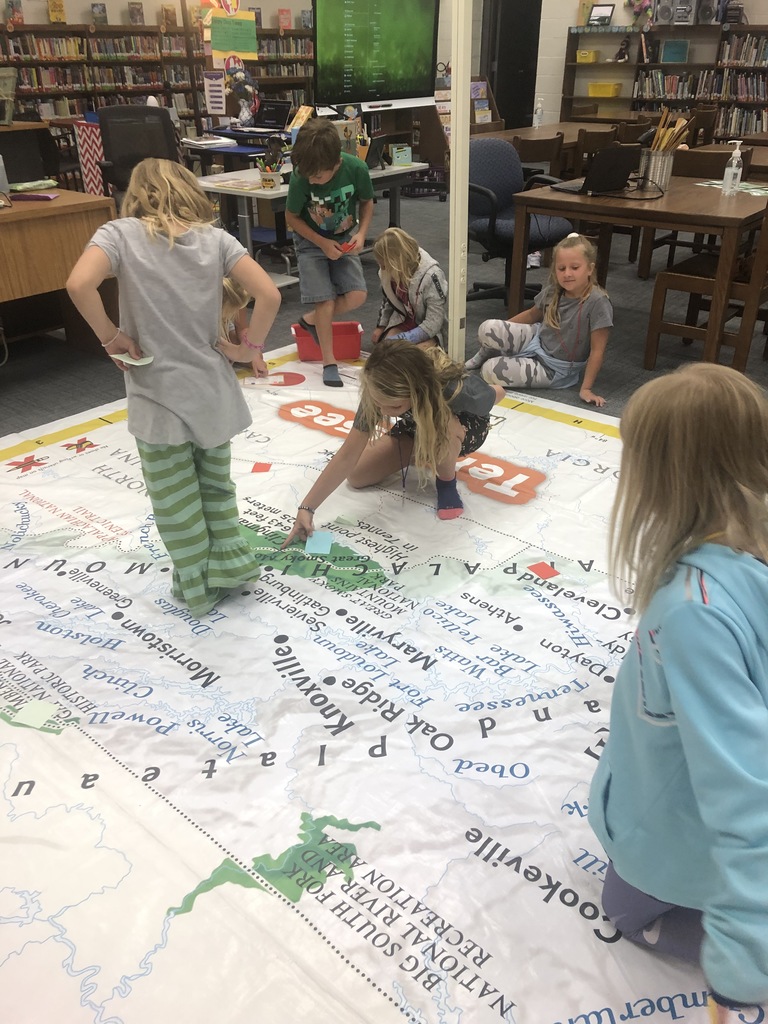 You should have received student TCAP reports and letters about the TCAP Family Portal from your child's school. To enroll in the TCAP Family Portal use the Url:
https://familyreport.tnedu.gov/login
. Use your US ID. This is the number with 2 zeros in the beginning. Families may use the TCAP Family Portal to: access your student's state test results via your phone or computer, track progress over time, learn the areas where your student demonstrated strengths, and the areas where they can still grow, and find clear next steps to help your student improve.

Many thanks to ORNL Federal Credit Union for donating $10,000 for our first ever CCS Media Studio!! It will be housed at SCES for district-wide use. Exciting things are happening!!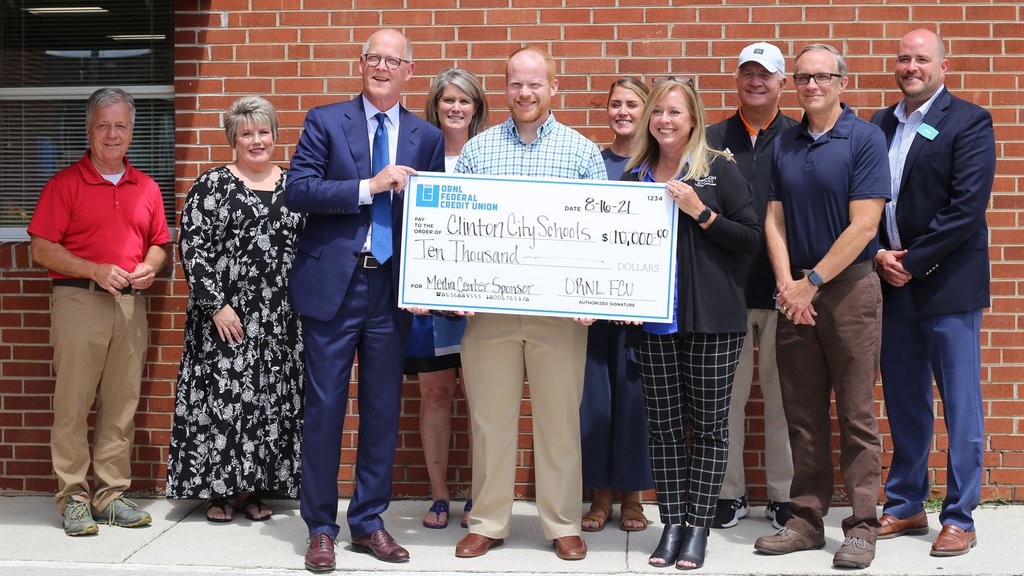 Join us for the back to school sneak peak on Thursday, August 5th from 3:00-6:00pm. Come meet your teacher, see your classroom and drop off supplies. New this year-electronically sign beginning of year forms.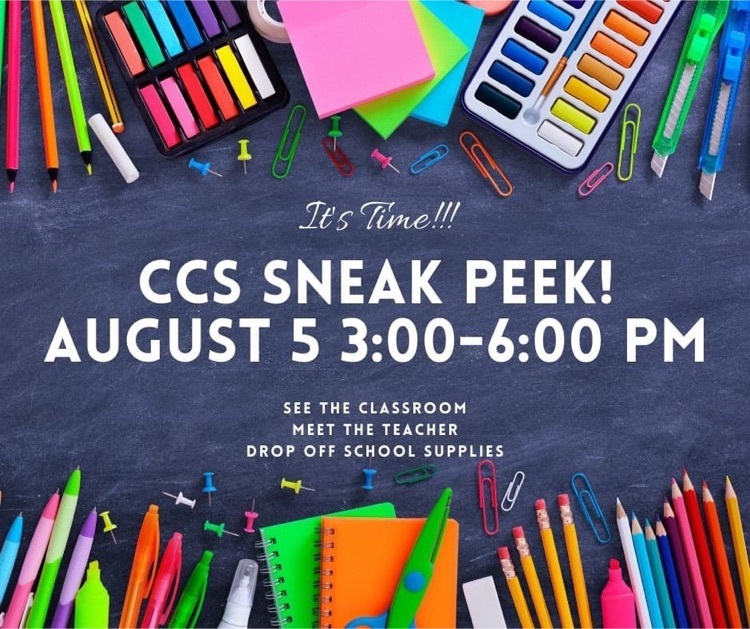 First day of School will be Monday, August 9th with early dismissal at 11:30am!
Stay tuned for more information regarding the app and website! We'll be updating everyone here for how to best navigate the website along with staying current on everything happening at the schools through the app!